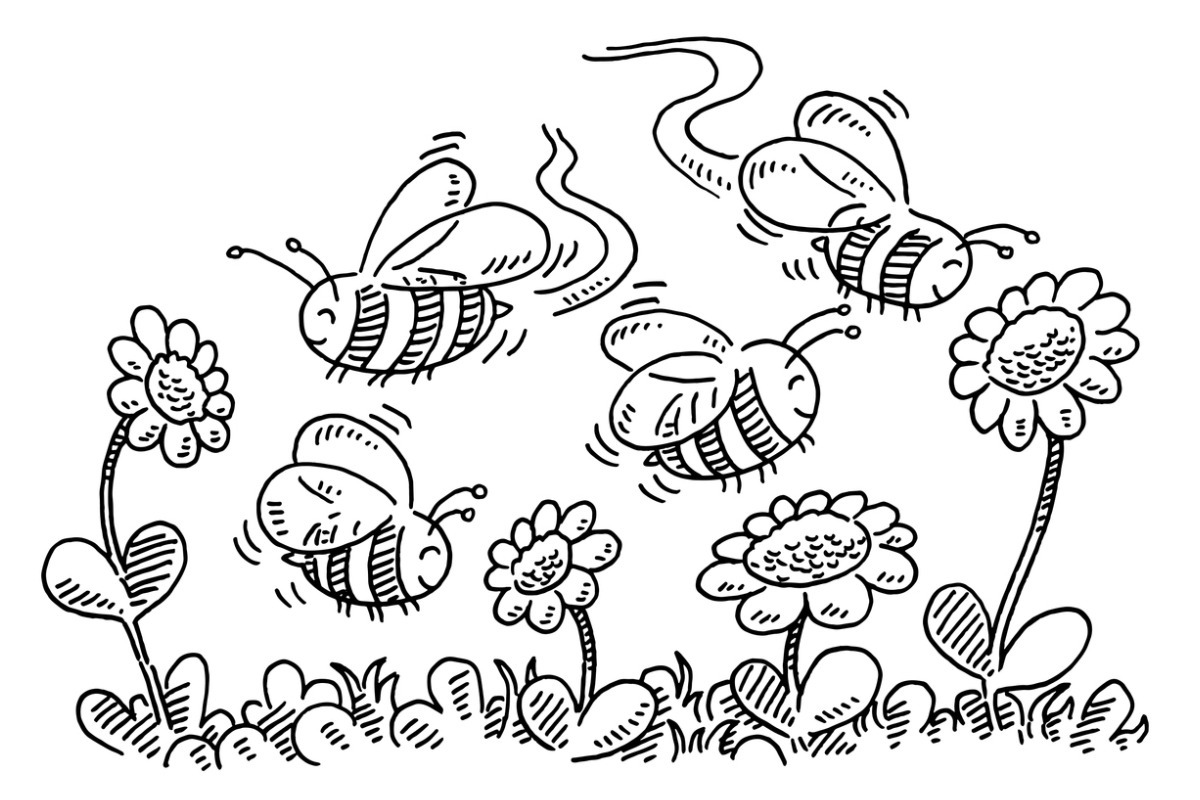 Home lending, like so much else, is becoming more expensive—not good news for the housing market. The rate for a 30-year fixed mortgage jumped to 5.78% annually, Freddie Mac reported today. That's up slightly more than half a percentage point from the week before, and almost double the level at year-end 2021.
"The housing boom is coming to an end," said Mark Zandi, chief economist of Moody's analytics, in a note. The last time 30-year rates were this high was in late 2008, an ominous time in U.S. financial history, although few think the economy is in such dire straits. Much of the increases in mortgage costs are, of course, driven by the Federal Reserve pushing up interest rates, as seen by yesterday's decision to hike its benchmark rate by 0.75 percentage point.
Existing home sales in April dropped 5.6%, year-over-year, the third straight month of decline, according to the National Association of Realtors. (The May figure will be out next week.) Residential construction also is off 3.5% in May on an annual basis, by the count of the U.S. Census Bureau.
"The next few months will bring further steep declines in housing construction, given the collapse in mortgage demand," commented Ian Shepherdson, chief economist at Pantheon Macroeconomics.
For now, single-family home prices continue to set records, due to a shortage of houses and still-copious cash positions for a large chunk of the American public. Since the 2020 pandemic recession, home prices have surged by one-third, per the St. Louis Fed. How much longer will this go on? One ill portent: Real-estate sales firms Redfin and Compass just announced big layoffs.