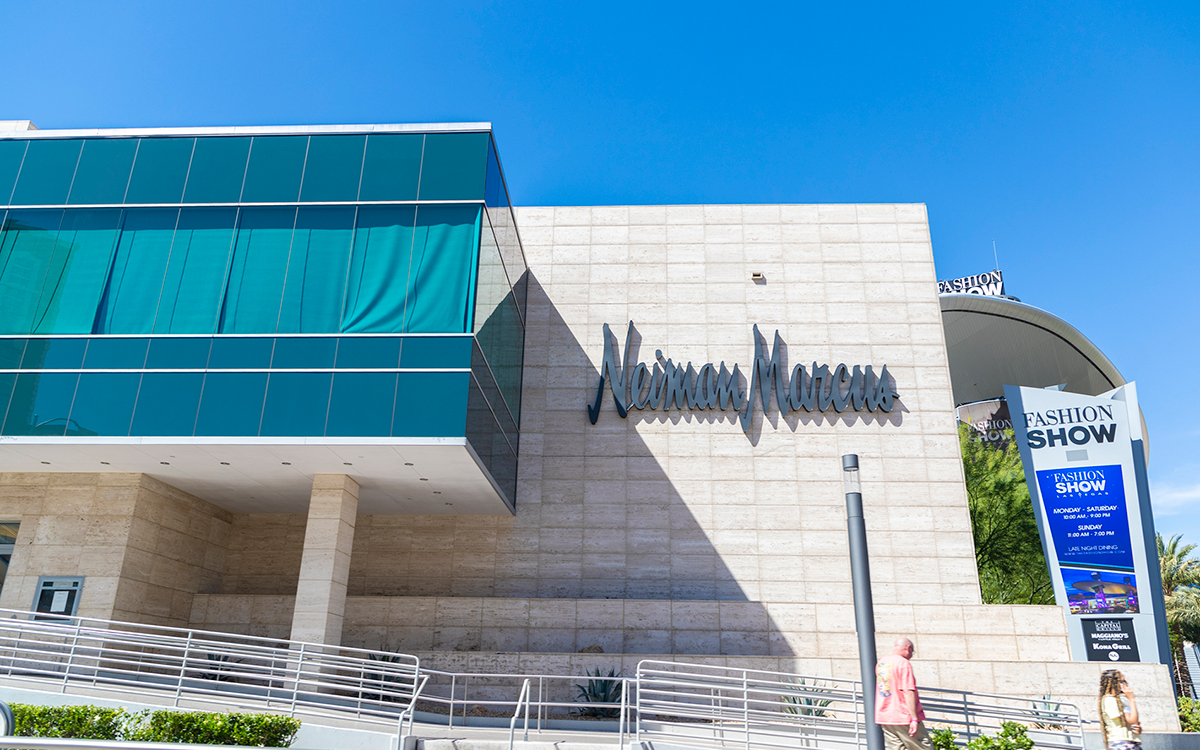 Fabled retailer Neiman Marcus, now in Chapter 11, has some bad news for roughly 430 current and retired executives: A chunk of their expected retirement savings, worth some $120 million in total, just got evaporated.
Making matters worse, the high-end chain's CEO Geoffroy van Raemdonck is bagging as much as $6 million on bonuses, and he's already picked up $4 million in bonuses. He and other top executives stand to collect as much as $10 million. The stiffed executives say that is unfair and some are threatening to sue.
"There is a strong sense of outrage among current and former employees," a now retired executive vice president, Thomas Lind, told the New York Post. "When it became very public knowledge that the CEO got a significant bonus, there was a lot of distaste out there." He and others are talking to a lawyer about a suit, he said.
Meanwhile, Henry Hobbs, the acting federal trustee overseeing the Neiman bankruptcy, recommended that the court reject the bonuses to van Raemdonck and his lieutenants unless the payouts can be tied to performance.
The chain had no immediate comment on this imbroglio.
The lost retirement benefit is in the form of supplemental retirement plans for high-paid executives, which the company canceled as part of its proposed bankruptcy reorganization. Some of this money is deferred pay that the employees agreed to fork over years before. Unlike pensions and 401(k)s, these supplemental plans don't receive government protection.
Squelching them saves the company $120 million between now and 2028, according to court filings. Depending on the person, the payouts range from $17,000 to $344,000. The people who lost the benefit can now file as unsecured creditors, like unpaid merchants that supplied Neiman with goods. They likely would receive just a fraction of what they are owed.
The supplemental benefit is separate from the company's defined benefit (DB) pension plan covering 10,600 active, former, and retired employees, and its 401(k) program. Those plans are not impacted by the bankruptcy filing.
Neiman Marcus has fallen far. Founded in Dallas in 1907, as oil wealth was burgeoning in Texas, the department store chain was known for its extravagant Christmas catalog. One year, it was selling his-and-hers airplanes.
Related Stories:
Under New Ownership, McClatchy Could Offload $1.4 Billion Pension Assets to PBGC
PBGC, Sears Reach Chapter 11 Bankruptcy Settlement
The Malls Get Mauled: Will Retail Real Estate Recover?
Tags: 401(k), bonuses, Chapter 11, Defined Benefit, Geoffroy van Raemdonck, Neiman Marcus, supplemental retirement plans