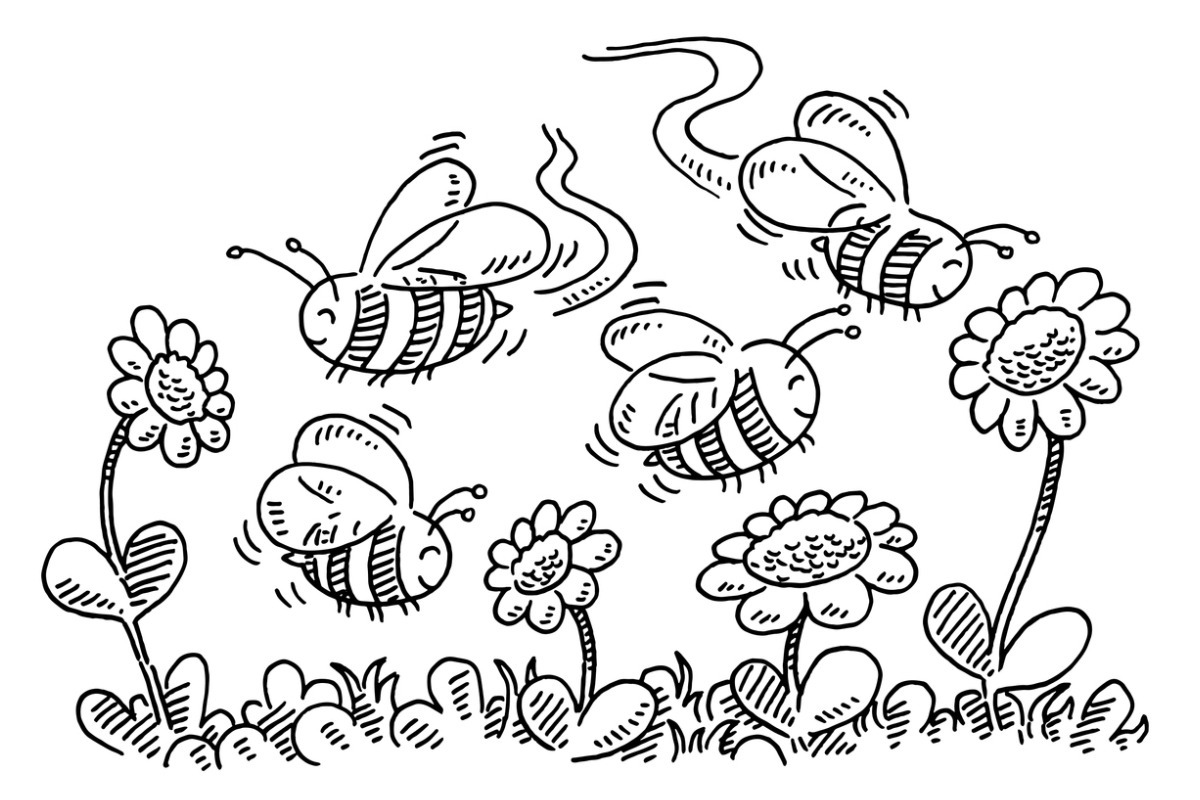 Facebook's parent got smashmouthed this morning after reporting weaker revenue growth ahead, which it blames on Apple's new privacy changes. More broadly, the breathtaking 25% fall in the stock of Meta Platforms today may illustrate that the Big Five tech outfits generally, once the market leaders, are vulnerable to reverting to the mean after all, analysts say.
The S&P 500 dipped 1.2% in early Thursday trading, reversing a comeback from its January slump that began late last week. The Nasdaq Composite was off 1.8%.
Meta's slide is mirrored this morning (albeit not as drastically) by the other tech bigwigs. Apple is down almost 1%, Microsoft dropped 1.7%, Google's Alphabet fell 0.4%, and Amazon decreased the most after Meta, 6.2%. The online retailer's revenue growth has been slowing, and its guidance for 2021's fourth quarter is for more of the same. It reports earnings after the market close today.
Meta reported its earnings late Wednesday and disappointed investors by missing analysts' estimates. It had earnings per share of $3.67 for the December-ending quarter, versus the $3.84 analysts' projection. Revenue also failed to meet the consensus. 
Investors are troubled by doubts about Facebook's continued strength in social media, which it long has dominated, and the company's new emphasis on the metaverse. As a result, JPMorgan downgraded Meta from overweight to neutral today, and lowered the price target from to $284 from $385. (It's at $247 now.)
JPM analysts wrote that Meta "is seeing a significant slowdown in advertising growth while embarking on an expensive, uncertain, multiyear transition to the metaverse."