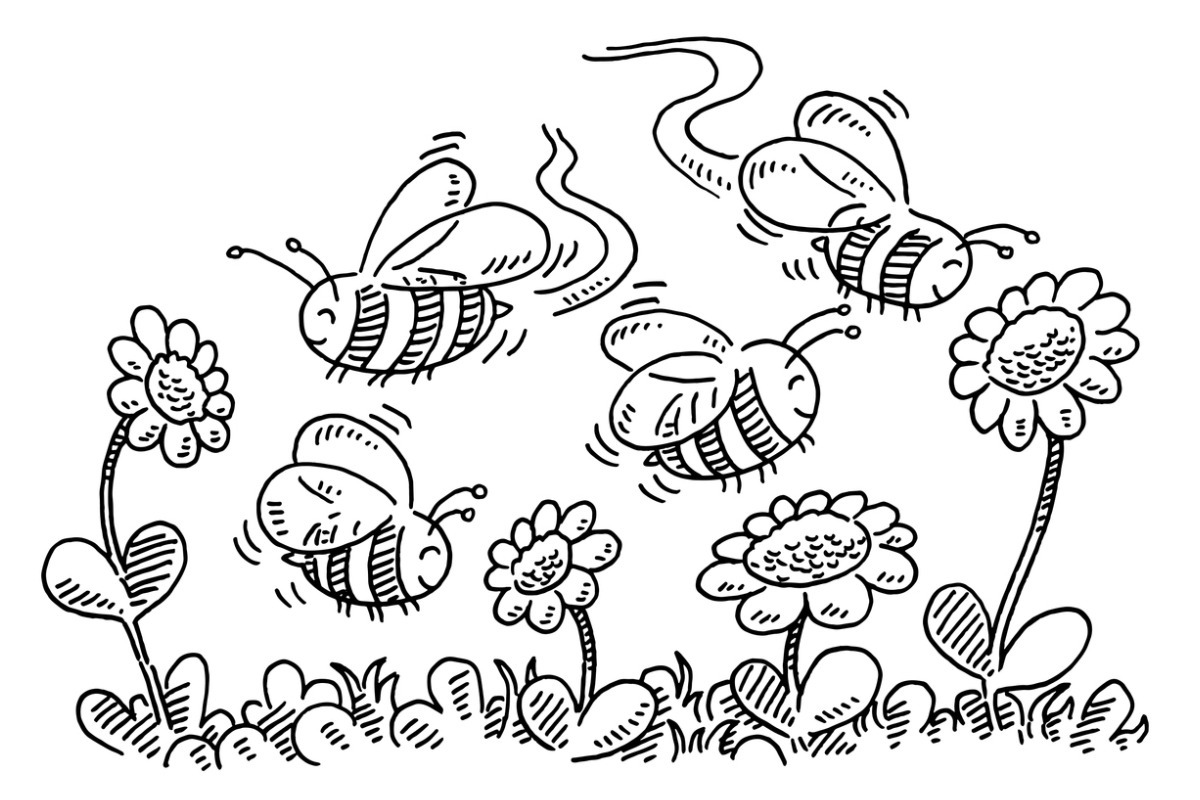 Stocks continued their descent Tuesday morning amid talk of an even more aggressive Federal Reserve tightening ahead.
As Fed Chair Jerome Powell began testimony before the Senate Banking Committee, the S&P 500 was down 0.27%. This follows a 0.14% dip Monday and last week's 1.87% slide. The market is uneasy about the Omicron variant's surge and burgeoning inflation, in addition to a tougher Fed stance, analysts say.
Powell told the panel that said the Fed will stop higher inflation from becoming ingrained, but didn't pinpoint any specific moves. "Monetary policy must take a broad and forward-looking view, keeping pace with an ever-evolving economy," the Fed chief said in opening remarks at the hearing, which is nominally about confirming him for a second term as chair.
Wall Street widely expects the central bank's policymaking committee to start a campaign of increasing its fed funds rate, which governs short-term interest rates, at its March meeting. The group's next scheduled gathering is Jan. 25 to 26. There is no February meeting.
The Fed's so-called dot plots—where the policymakers forecast the future of the fed funds rate—from its December meeting indicate three rate increase of a quarter-point each this year. But a number of analysts are saying four boosts are more likely.
This comes amid the Fed's stated plan to wind down its massive bond purchases, which are aimed at restraining long-term yields. Several Fed members, such as Fed Bank of Kansas City President Esther George, also are publicly advocating the reduction of the Fed's bond portfolio, by not rolling over bond holdings when their maturities come due, as has been the body's custom.
Meanwhile, the benchmark 10-year Treasury's yield has kept up its escalation, nearing 1.8%, a signal that the bond market expects higher inflation.