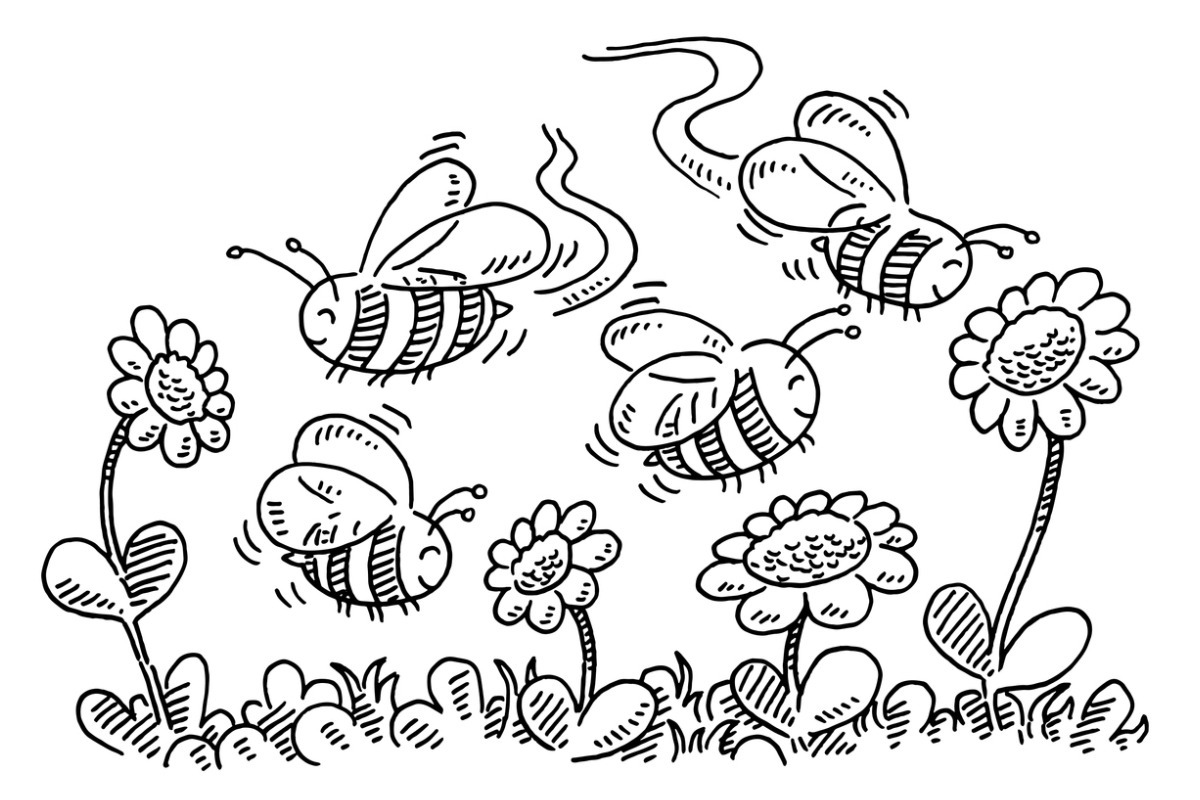 The market has rebounded a bit this morning, after a slide since last week that has blunted the S&P 500's superb 2021 showing. The index has advanced about 1% thus far on Thursday.
The Nasdaq Composite, which had entered the correction zone Wednesday (off 10% from its high), also was up today, with a 1.3% gain. A pause in steadily increasing bond yield hikes this morning may be at the root of it, analysts indicated.
Whether this market turnaround is a head fake remains to be seen. The Federal Reserve's campaign to boost short-term interest rates and also end its bond purchases will be headwinds, observed Simon Ballard, chief economist at First Abu Dhabi Bank, in a note quoted on CNBC. The Fed's actions should "keep uncertainty levels elevated and volatility bubbling along over the coming weeks/months," he wrote.
The average stock in the tech-dominated Nasdaq benchmark has taken a pasting, and continued weakness is a concern, pointed out John Lynch, CIO for Comerica Wealth Management. "As investors reprice the risk of Fed rate hikes, the indexes simply need to catch up to their average stock," he commented. Lynch added that he doesn't expect the Nasdaq correction to go deeper than 10%. 
Tech stocks are the market leaders today, as they were all last year. Microsoft is up 1.8%, Meta Platforms (aka Facebook) popped up 2%. And Netflix, which reports earnings after markets close Thursday, rose 1.7%.