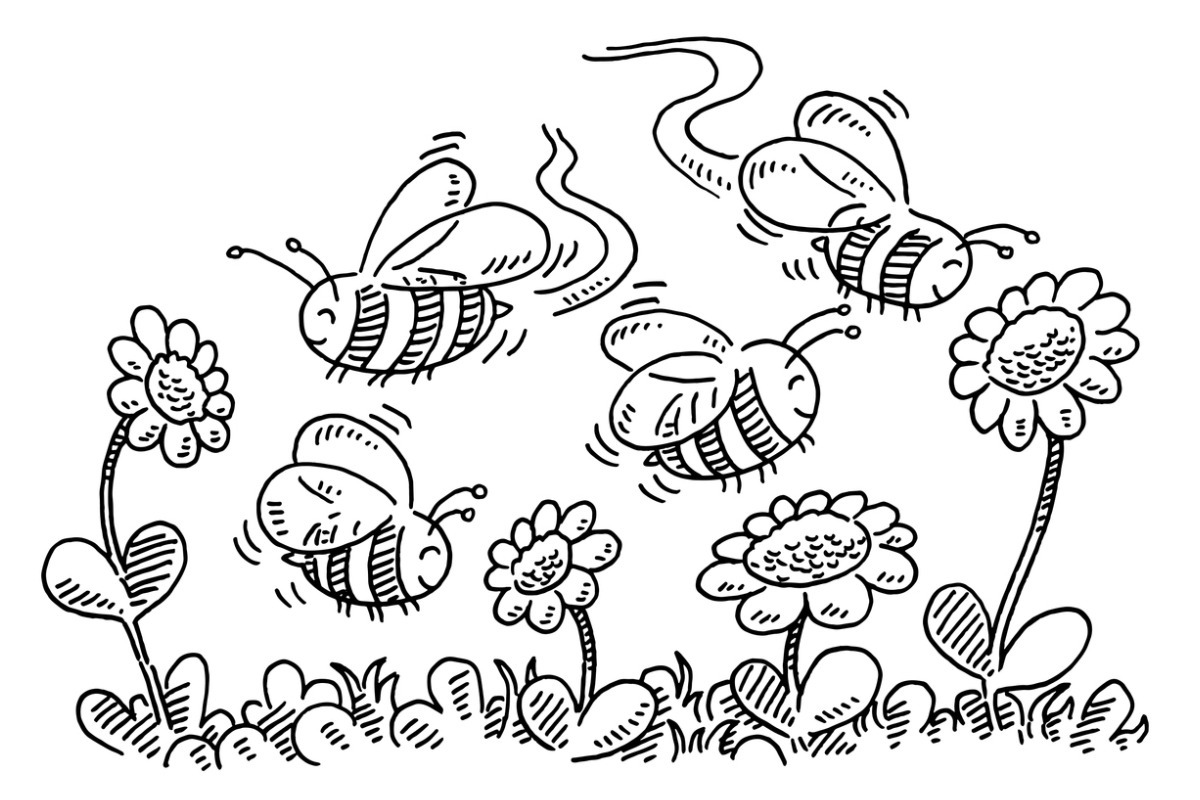 Electric car company Tesla has announced it is recalling more than 475,000 cars for safety issues.
The recall includes Model 3 vehicles from the years 2017 through 2020, and Model S vehicles from 2014. The Model 3 vehicles had issues with the opening of the trunk potentially damaging the rearview camera, while the Model S vehicles had a faulty front latch that could unexpectedly cause the hood to open.
This is not the first time that Tesla vehicles have been in the hot seat over safety issues. Just last week, regulators opened a formal investigation into Tesla vehicles that allowed drivers to play video games on the front touch screens.
Tesla is also known for experimenting with a self-driving feature in its cars, which some say has already led to increased crashes. So far the self-driving technology has been blamed for at least 12 accidents and one death on public roads, according to the New York Times. 
Tesla's share price dipped slightly in early trading, dropping roughly 2.3% at today's open when compared to yesterday's close. However, prices already seem to be climbing back up as of 10:30 a.m. It remains to be seen whether or not Tesla's safety issues come back to bite the company in the future.