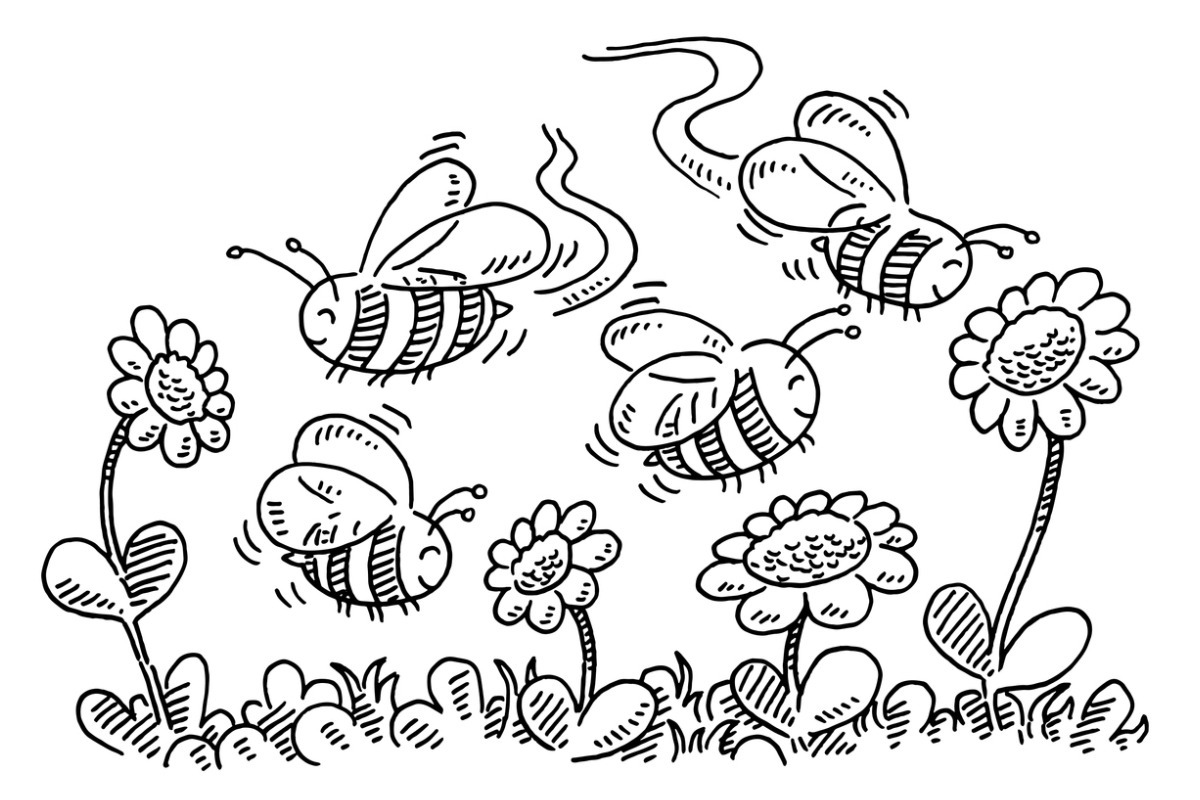 As if the market didn't have enough trouble, today is triple witching day, which promises to add even more volatility to an unsettled market. Stocks opened lower this morning, with the S&P 500 off almost 0.7%.
After a jump on Wednesday as the Federal Reserve announced inflation-fighting steps (i.e., quicker tapering of bond buying and interest rate increases), stocks fell Thursday amid bad news on the Omicron variant's spread and continued unease about rising consumer prices. Volatility for the S&P 500 has climbed to over 20, from its previous berth in the mid-teens.
Triple witching—the simultaneous expiration each quarter of stock options, index options, and index futures—has usually sparked the year's most lively and most volatile trading sessions.
The S&P 500 index closed lower during the last seven consecutive triple witching dates, according to Bloomberg. Volatility has been particularly pronounced lately for the Nasdaq 100, home of big tech names. Even Apple, which has enjoyed an extraordinary run this year, has been whipsawed: It closed Thursday down almost 4%.
The current bout of pessimism comes despite a decent outlook for the economy. Gross domestic product (GDP) will expand a heady 6% in the fourth quarter, on an annual basis, a Bloomberg survey of economists contends. For next year's first half, they say, it will advance at a 3.7% rate, less robust but still pretty good.