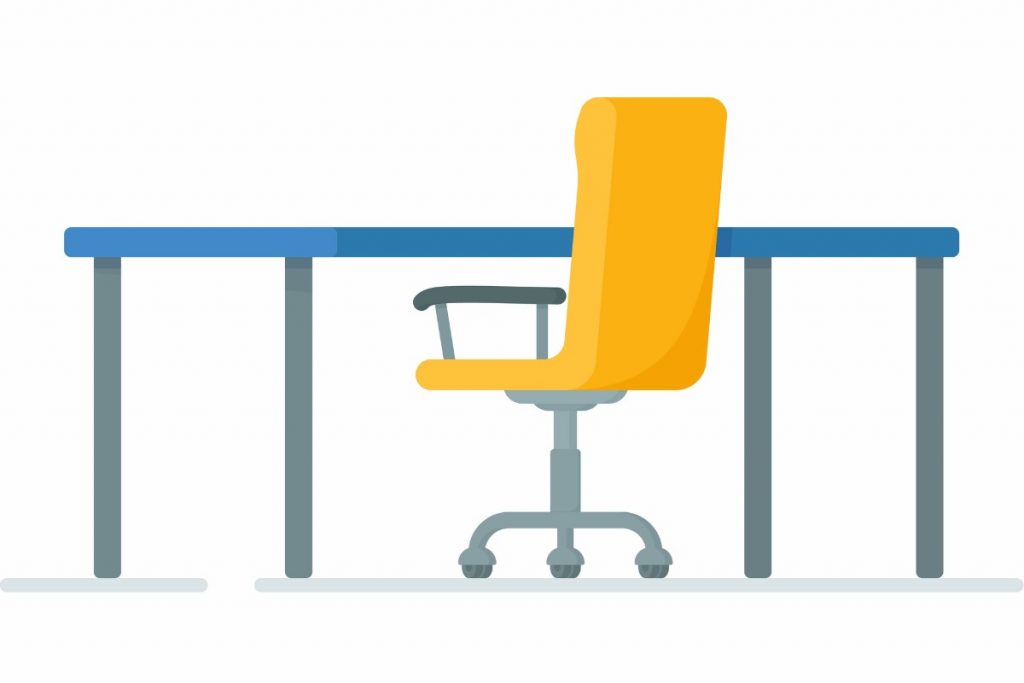 The California Public Employees' Retirement System (CalPERS) held second-round interviews for the fund's open chief investment officer position this Tuesday. The pension fund has been without a CIO for over a year, with Dan Bienvenue currently serving as interim chief investment officer. The previous CIO, Ben Meng, resigned following conflict-of-interest charges.
CalPERS is conducting these interviews in private, and the names of the candidates have not been revealed to the public. A final decision is expected to be announced in the coming weeks, with the goal of having the candidate start the position before or during March 2022.
A CalPERS board subcommittee conducted first-round interviews in early November. For the second-round interviews, each candidate was allotted two hours to speak in front of the board. Candidates began their interviews with a 45-minute prepared presentation about their qualifications. For the second part of their interviews, they answered six additional follow-up questions from board members.
CalPERS tried to look for a chief investment officer last year, but the pension could not find a replacement. In March, the fund stated in a press release that the pandemic had significantly hindered its search process.
"Potential candidates expressed to us that they were reluctant to move their families during the pandemic. In addition, it became clear during the process that we need to provide greater clarity regarding the position's compensation and incentive structure," the press release stated.
This time around, CalPERS hired an executive search firm, Dore Partnership, to assist with its hiring search. The firm is known in the industry for helping find new chief investment officers and other investment staff.
Related Stories:
CalPERS Seeks Private Equity Investment Director
CalPERS Won't Hire a New CIO Until Next Year
Controversy Still Follows CalPERS' CIO Resignation
Tags: CalPERS, CIO, Dan Bienvenue, Dore Partnership, Hiring, Marcie Frost, Pension