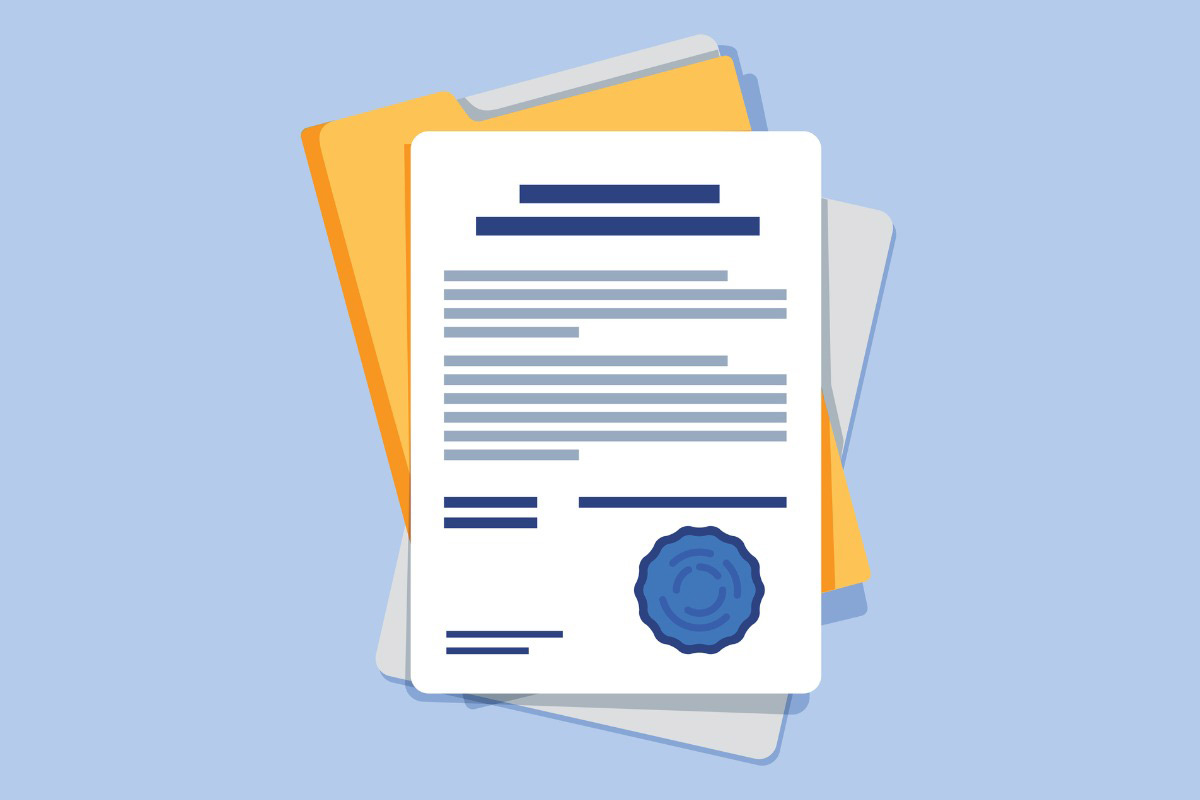 UK pension plans could face enforcement action if they fail to provide any mandatory climate risk disclosures, The Pensions Regulator (TPR) warns.
TPR recently released a climate change strategy ahead of proposed regulations under the Pension Schemes Act 2021 that would require trustees of pension plans with 100 members or more to make mandatory climate risk disclosures. The strategy highlights the regulator's expectations that plan trustees will abide by existing requirements to publish a statement of investment principles and policies on stewardship and financially material environmental considerations, as well as an implementation statement.
"Our strategy outlines how we will help trustees comply with the new rules for larger schemes, but it signals work on climate change needs to happen right across the pensions landscape," David Fairs, TPR's executive director of regulatory policy, analysis, and advice, said in a statement. "Where we do not see schemes complying with the rules, we will consider enforcement action."
Fairs added that UK pension plans should devote more board time to climate change, and consider specific training, as well as integrating climate change "right across decisionmaking."
All UK pension plans have been required to include their policies of financially material environment, social, and governance (ESG) considerations in their statement of investment principles since 2019. Trustees are also currently required by law to produce a statement of investment principle that explains their policies on how non-financial matters are taken into account in investment decisions, as well as their stewardship policies.
The proposals under the Pension Schemes Act 2021 will require larger plans and all master trusts to disclose their risks according to Taskforce on Climate-Related Financial Disclosures (TCFD) recommendations. The TCFD is an international initiative, and its recommendations have become a key framework for making climate change the focus of financial decisions.
Trustees will be asked to determine their plan's carbon footprint by calculating the greenhouse gas emissions of their investment portfolio and to set climate-related targets. They will also have to disclose their findings by publishing a report that shares what they've discovered about their plan and describe their governance arrangements. TPR said it expects that by the end of 2023, 74% of occupational pension plan assets will be in plans reporting in line with TCFD recommendations.
The regulator also said it will publish guidance later this year to help plans comply with the new legislation and make consideration of climate change risks and opportunities part of their governance systems. TPR added that it will encourage trustees to pay more attention to climate change when building their portfolios and investment selections, and to engage with their investment managers to ensure they are in line with trustees' policies and best practices per the UK Stewardship Code 2020. 
Related Stories:
SEC to Strengthen Climate Disclosure Requirements
Europe's 'Ambitious Plans' for ESG Disclosure Rules
UK MPs Call for Mandatory Disclosure of Climate Change Risks
Tags: • Taskforce on Climate-related Financial Disclosures, Climate Change, David Fairs, Disclosure, TCFD, The Pensions Regulator, TPR, UK