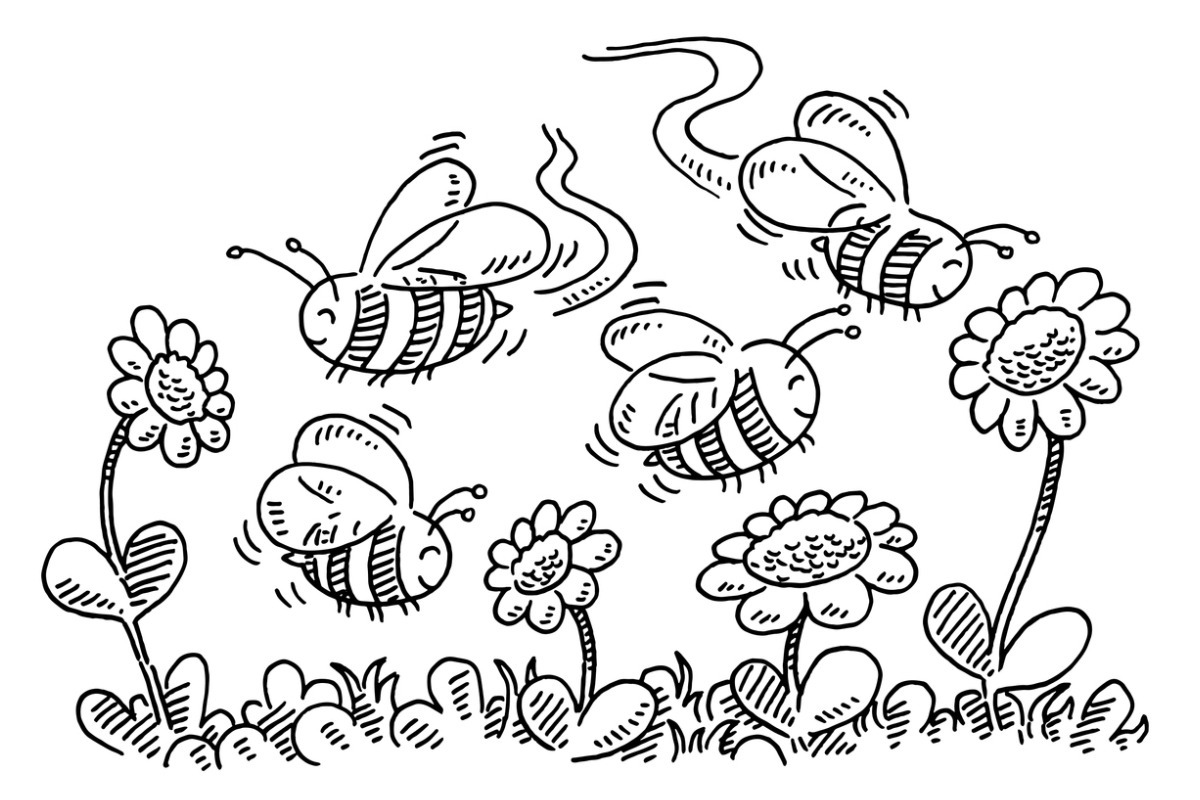 Pandemic? What pandemic? The stock market has shrugged off the latest surge of COVID-19 cases—which just hit 1 million in the US on Monday—and gone on to set records.
The S&P 500 dipped slightly this morning in apparent profit taking, down 0.18%, after a 0.64% gain Monday, which extended its all-time high. At the same time, Apple's valuation on Monday crossed the $3 trillion mark, an astounding achievement, especially considering its market cap surpassed $2 trillion only two years ago. (The stock dropped back a little today, with the rest of the market.)
The market's continued growth demonstrates that investors believe the coronavirus scourge may finally be abating, analysts say. And, at least in the US, a repeat of the 2020 lockdowns hasn't occurred, with their heavy economic consequences.
The case for optimism hinges partly on reports from around the world, such as from South Africa, that the number of COVID-19 cases and hospital stays appears to be peaking.
A research note from Deutsche Bank analyst Henry Allen and his team argued that the expansion in vaccine availability will drive down the pandemic's impact. This year, it went on, "will begin to see the increasing use of antiviral pills that have been shown in trials to further reduce the chances of hospitalization and death."
Meanwhile, there are tentative signs that the supply bottleneck may also be easing, according to the Institute for Supply Management (ISM). Its survey found that factory activity, which had been running hot due to higher demand, had eased slightly last month, while prices that manufacturers pay for raw materials also had come down a bit.