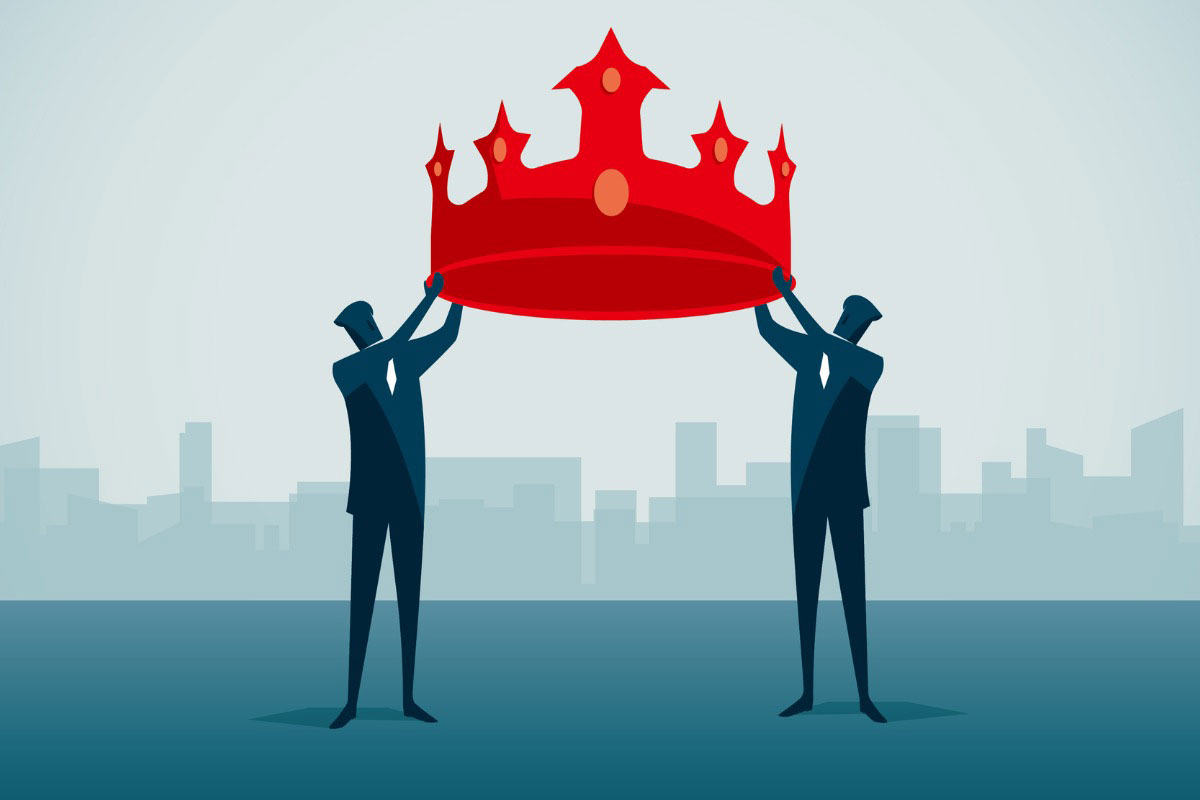 Former Legg Mason CEO and Chairman Joseph Sullivan has been named CEO of Wells Fargo Asset Management, which will be rebranded as Allspring Global Investments after its acquisition by GTCR LLC and Reverence Capital Partners L.P. closes later this year.
Sullivan succeeds Wells Fargo Asset Management CEO Nico Marais who will retire and become a senior adviser to Allspring. Sullivan will also be the company's executive chairman.
Sullivan served as chairman and CEO of Legg Mason Inc. from 2012 until 2020 when the company was acquired by Franklin Templeton. He joined Legg Mason in 2008 and held the roles of head of global distribution and chief administrative officer. Prior to joining Legg Mason, Sullivan served on the board of directors of Stifel Financial Corp. and as executive vice president and head of fixed-income capital markets for Stifel Nicolaus & Co. Inc.
"I am honored and energized to have the opportunity to lead Allspring, as we enter a new era for the firm," Sullivan said in a statement. "In spending time with Nico and the organization over the past few months, I have been incredibly impressed by the depth of investment expertise and quality of our people and leadership."
Private equity firm GTCR and private investment firm Reverence Capital Partners agreed in February to acquire Wells Fargo Asset Management from Wells Fargo & Co. for $2.1 billion. The asset manager has $604 billion in assets under management (AUM), 24 offices globally, and nearly 500 investment professionals. The changing of the name to Allspring is expected to take effect during the second half of this year when the deal is expected to close. The Wells Fargo parent company will maintain a 9.9% equity stake in the firm.
"It is the right time for me personally and professionally to step down from active leadership and assume a new advisory role," Marais said. "I have cherished my time as CEO of WFAM and am very appreciative of the passion and professionalism of our people. We have accomplished a great deal, including the transition to independent ownership."
Related Stories:
Does Anybody Want to Be Wells Fargo's Next CEO?
Wells Fargo Settles Derivatives Lawsuit with Pensions for $320 Million
Wells Fargo to Pay $3 Billion Settlement for 'Gaming' Investors
Tags: Allspring Global Investments, GTCR, Joseph Sullivan, Legg Mason, Nico Marais, Reverence Capital Partners, Wells Fargo Asset Management