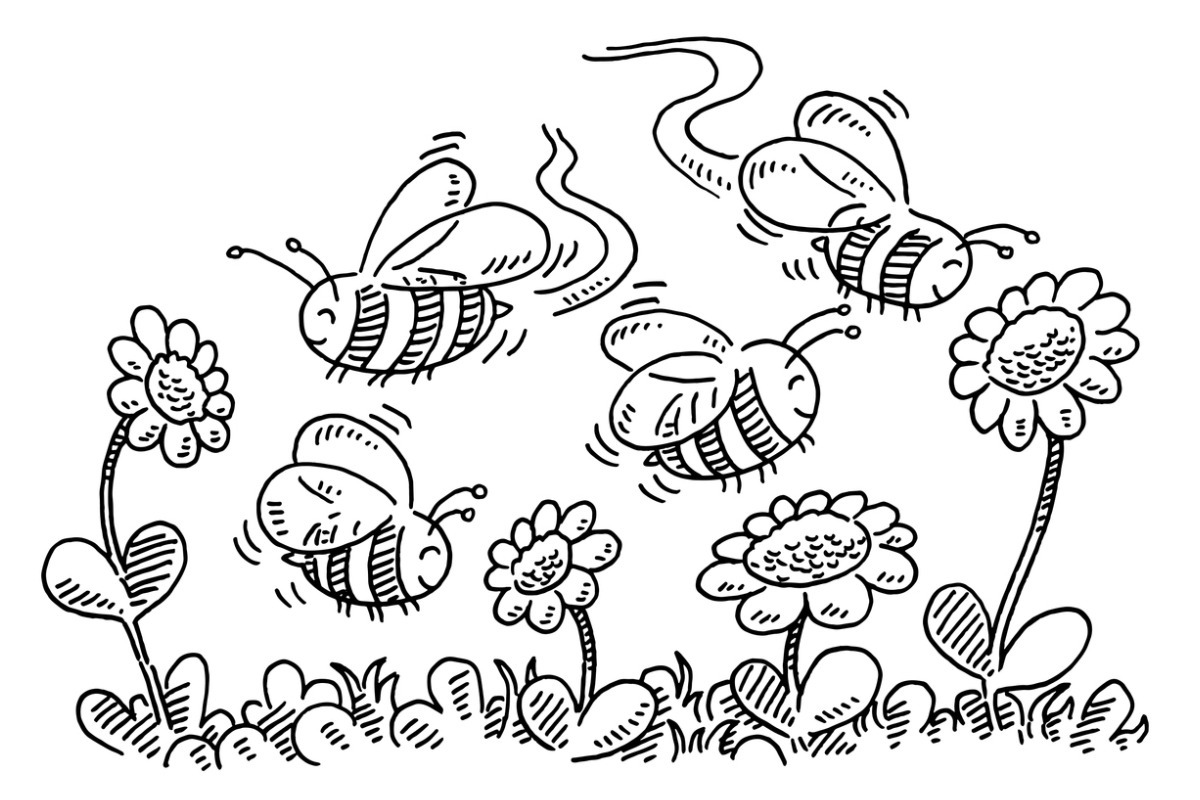 The people spoke, and Elon Musk obeyed. Federal filings show that this week he has sold $5 billion of his Tesla shares, after asking Twitter followers if he should trim his stake. The majority said yes. Wall Street is busily debating what is really behind this move, aside from jangling social media.
But don't doubt that his eccentric behavior endangers his standing as the nation's second wealthiest man (behind Amazon's Jeff Bezos). Forbes lists Musk's fortune at $190.5 billion. And much of it is tied up the electric vehicle (EV) maker. Previously, he was listed as owning 17% of Tesla, which means his stake falls to something close to 16.5%.
What's more, his position in Tesla is a moving target. He didn't point out in the tweets that he has 21.6 million of stock options that must be exercised before August, when they expire. That would send his ownership in the company back up, of course. Part of this week's sale was to cover the taxes on previous options he converted to shares.
One thing's for sure: His actions have sent Tesla stock skidding. It plunged Monday and Tuesday by 16.2% and since has recovered part of that lost ground. As of late Thursday morning, Tesla is down just 11.8%.
The bottom line is that Musk has lost money on this transaction—although we don't know what the cost basis is of the shares he unloaded, or how his tax accountants can use any loss to benefit him.
Despite the recent drops, Tesla stock still is up more than 20% this year. Whatever way you look at it, Musk has not emerged hurting in any way.