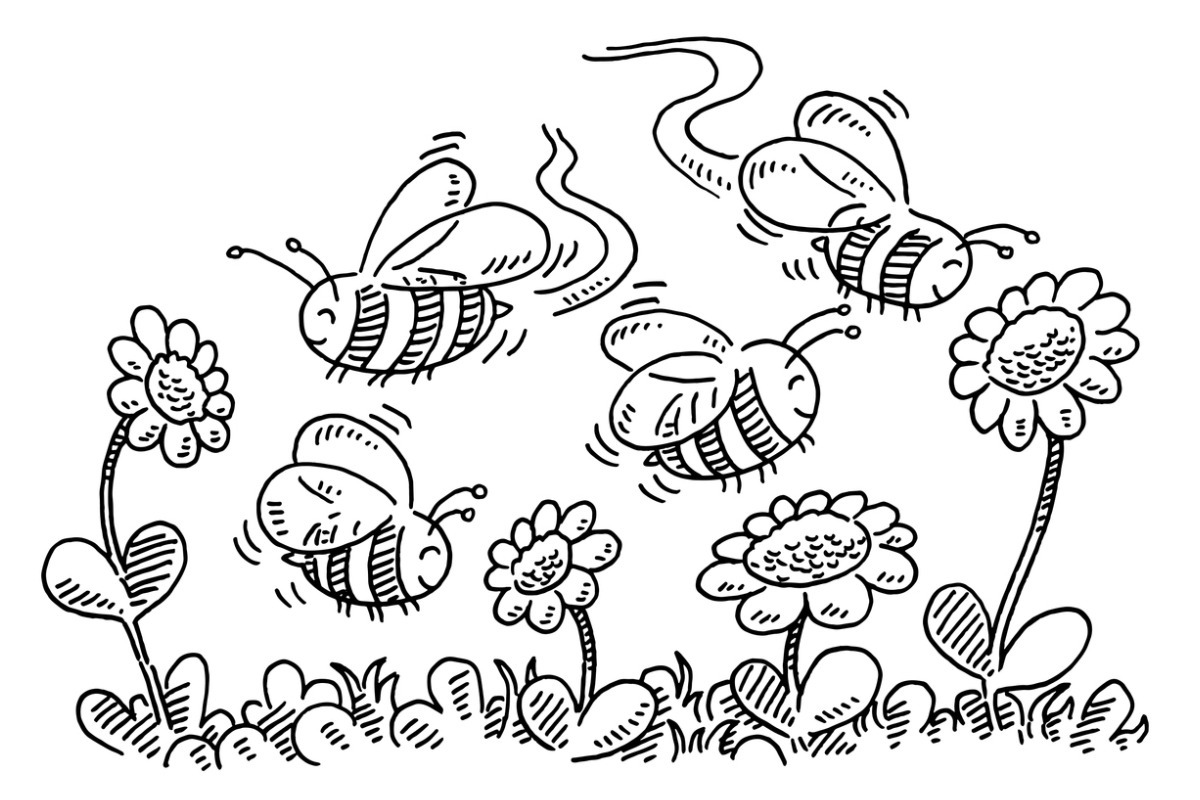 Health products company Johnson & Johnson announced this morning that it will be splitting into two separate, public companies, leaving many shareholders wondering what this means for stock prices. For now, the move seems to have caused a slight bump to the current firm's price, with shares rising from 163.04 to 167.43 within minutes of the day's open.
Johnson & Johnson stated in a press release that the separation would allow each business to "pursue more targeted business strategies and accelerate growth." As a general rule, the medical devices and drug part of the company saw much faster growth than the relatively stable and low-risk consumer health side of the company. Its consumer health products sales have grown approximately 0.7% a year over the past two years. On the other hand, its pharmaceutical sales grew by an average of 5.8% over the past two years.
Some have also wondered if the split has anything to do with J&J's recent asbestos scandal. The company was accused of producing and selling talc baby powder with the cancer-causing chemical inside. The accusation has led to approximately 38,000 lawsuits against the company.
In a move that seemed to foreshadow today's split, J&J separated off the portion of the company that dealt with the baby powder and created a new company called LTL. LTL filed for bankruptcy in October, making it difficult, if not impossible, for plaintiffs to recover the full amount of monetary damages they were seeking.