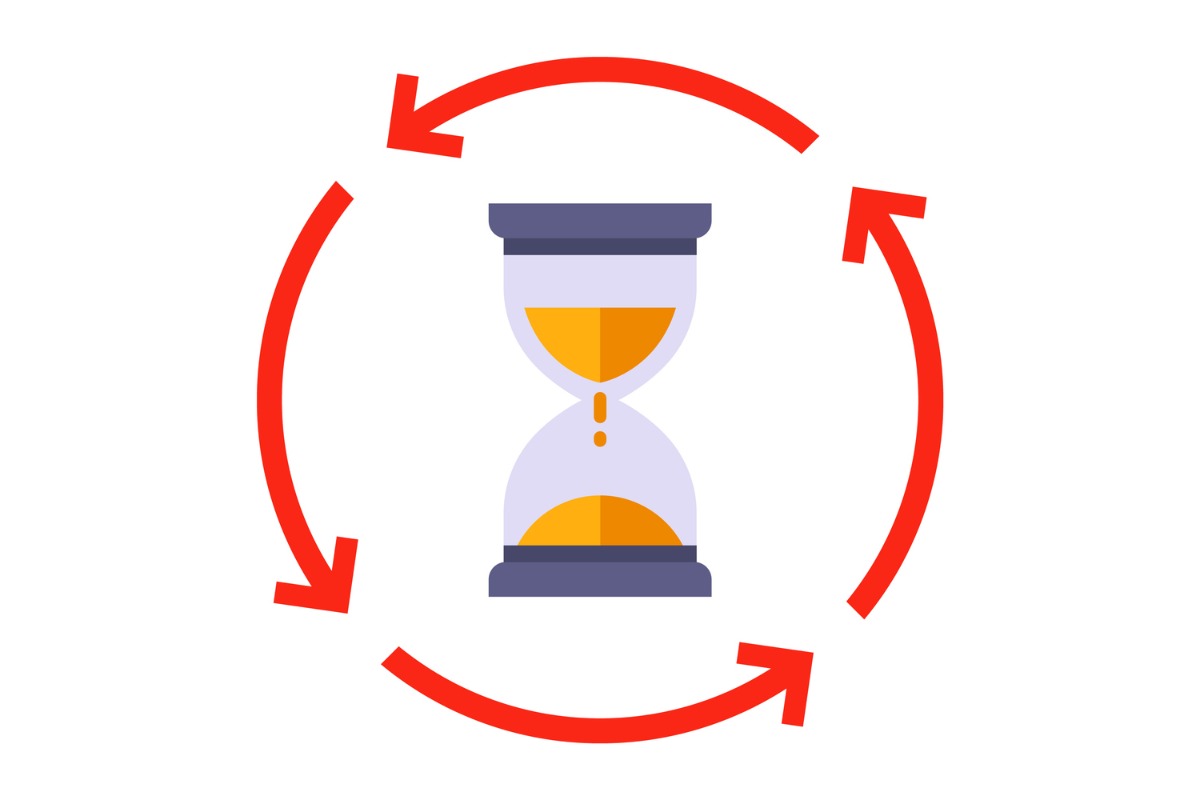 The California State Teachers' Retirement System (CalSTRS)'s anticipated $300 million headquarters expansion has been delayed due to permitting issues, which took longer than expected due to COVID-19. The delay is expected to cost CalSTRS at least $15 million, meaning the pension will have to look for alternative ways to finance the project.
Currently, ideas include leasing parts of the building while it is still under construction or issuing additional bonds to cover construction expenses.
"We want to make sure we build that risk into our budget numbers," said Lisa Blatnick, chief operating officer (COO) of CalSTRS. "Based on initial research, issuing additional bonds to cover the construction expenses is looking super positive."
Blatnick told the pension fund's board that she would have a more definitive report about total costs ready in time for the January board meeting. At that point, she expects she will be able to completely confirm financing options and ask the board to approve a new finalized budget. "We really feel like between now and then, all of the variables that we still have left will be figured out," she said.
The new CalSTRS headquarters building, which will be located in West Sacramento, has been in the works since 2018. It reflects CalSTRS' desire to keep as much of its portfolio management in-house as possible. "The more investments we can manage in West Sacramento, the less we have to pay external Wall Street firms," CIO Christopher Ailman said of the project.

This story has been updated to reflect that COVID-19 was the main reason for the delay, not issues with the curtain wall. 
Related Stories:
CalSTRS Expected to Hit Full Funding Five Years Ahead of Schedule
CalSTRS CIO Set to Receive $1.1 Million Bonus
CalSTRS Earns Record Annual Return of 27.2%
Tags: California State Teachers' Retirement System, CalSTRS, Christopher Ailman, construction, delays, headquarters