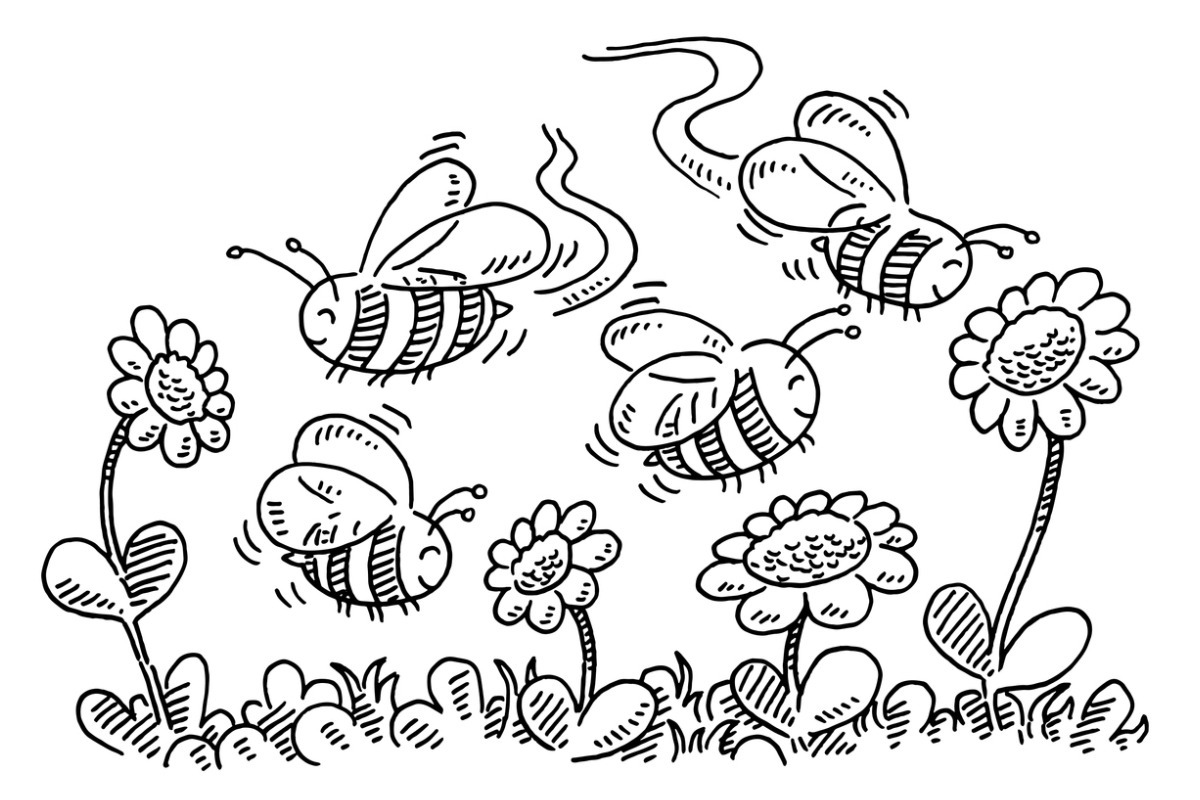 With markets tumbling worldwide this morning as Russia invades Ukraine, it's unclear how aggressive the Federal Reserve will be with its planned rate-raising regimen.
When the Federal Reserve's policymaking panel meets March 15-16, the futures market has been giving almost even chances of an interest rate increase of 0.5 percentage points.
In light of the war roiling Ukraine, such a dramatic increase—meant to curb rapid inflation—seems less likely.  "The Federal Reserve was very unlikely to do a 50 basis point rate hike for liftoff at its March meeting anyway, but the Russia/Ukraine cements liftoff to, at most, 25 basis points," said Jamie Cox, managing partner for Harris Financial Group.
As always, the Fed must walk a fine line between tamping down inflation and hindering economic growth.
The full scale of the war's impact on the US economy remains to be seen. Like what will happen to oil? If Russia's exports of crude are curbed, that would limit the amount available globally. And of course, the price would rise enormously, slicing consumers' spending power, in a time that high inflation already is cutting into it.  
Russia, the world's third-largest oil producer (after the Saudi Arabia and the US), provides 10% of the world's crude and is the major supplier of it to Europe (ditto for natural gas, according to the US Energy Information Administration).
This morning, oil prices surged toward $100, up $5.80, as the S&P 500 opened with a 1.7% slide.