Tag:
housing bubble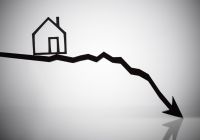 The market won't collapse all at once, yet the dip still will be painful, economist says.
Market Moves
Result: Small-cap and value stocks end up neglected, Michael Burry says.
Alternatives
Economist also notes that US rate rise likely to be slow based on high levels of debt.