Tag:
industrials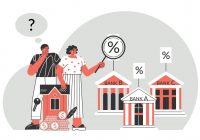 Research
The easy answer is a rebounding economy. But that's not the sole factor, a Northern Trust Asset Management study finds.
Asset Allocation
After a boffo, market-beating 2021, they should enjoy good growth ahead due to growing demand and tight supply, says BCA. Like data centers.
After capex rebound, financial and industrial stocks should benefit most, BCA study says.