Tag:
investment grade bonds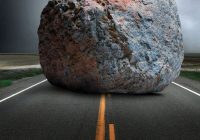 Risk
After the March freak-out, when even selling a Treasury was tough, a shaky equilibrium prevails.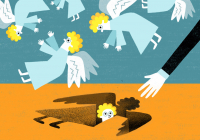 Some bonds may be beyond hope, and once the central bank's backstop ends, there goes the artificial price support.
Why the anxiety about this overstuffed bond category may be overdone.