Tag:
Michael Hunstad
Research
Institutional investors' attempts at diversification often are self-defeating, says NTAM in a new version  of its 2020 jeremiad.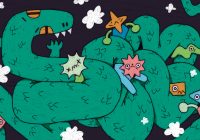 Past havens such as emerging markets offer little protection, so investors are considering high-yield bonds and high-quality equities.
Risk
Many institutional investors trip on undetected hazards, Northern Trust study says.