Tag:
private assets
Private market returns have come down off the highs, but institutional investors are keeping the faith.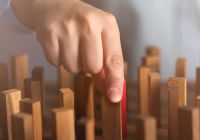 Asset Allocation
Schroders says the pandemic exacerbated the need to diversify away from equity/bond market volatility.
Coronavirus - COVID-19
The majority of global allocators are planning defensive strategies, expecting slides in everything from stocks to SPACs, a Natixis survey says.