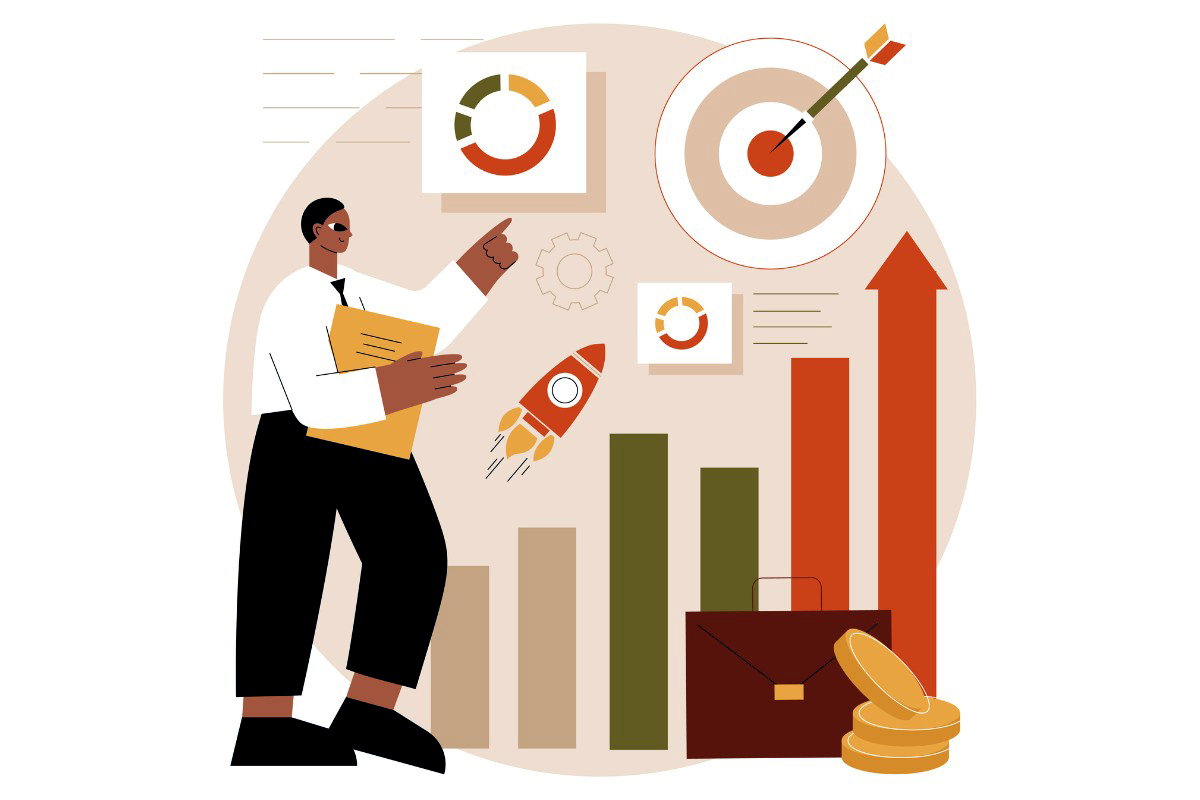 The times, they are a-changin'. When singer Bob Dylan more than a half-century ago penned this lyric, among the hot issues were civil rights and the Vietnam War. Today, they are rising inflation, higher interest rates, climate change, the pandemic and, yes, civil rights, now broadened to diversity, equity and inclusion.
But where Dylan in the 1960s found widespread establishment resistance to change, financial institutions today at least are open to updating their investment ways, out of necessity and fear they will get bulldozed if they don't.
"New realities beckon a shift in strategy" is a statement that two-thirds of institutional investors and consultants agree with in a survey. "The climate is changing—and this shift is about more than the weather," says the report summarizing the study, conducted by asset manager Nuveen.
A sobering 66% of respondents say they are more worried now about "extreme events" than they were two years ago. Half contend that fundamental market dynamics have lost relevancy.
For instance, there is widespread concern that high inflation will not retreat soon, and thus investors must find ways to deal with it: 61% are struggling to find methods to mitigate climbing prices. Changing technology, such as artificial intelligence and data mining, spurs them to re-think assumptions about how tomorrow's economy will look.
One common answer is to push into alternative investments, with 83% saying they are involved in alts. A full 62% are into alternative credit, namely private direct lending and real estate debt, in which higher yields offer an attractive path to offset inflation. The most popular real estate lending areas over the next year will be industrial (51% targeting that), residential multi-family (50%) and tech (47%).
On the climate front, 73% say they will invest in private infrastructure devoted to clean energy, and 79% say they are focused on climate risk in their portfolios.
On DE&I, 43% intend to invest in community infrastructure projects addressing inequalities, and 68% plan to consider DE&I in investment manager selection. Plus, 49% believe that diversity impacts investment outcomes.
As Dylan advised in the song: "And you better start swimmin'/Or you'll sink like a stone/For the times they are a-changin'."
Related Stories:
Inflation, Duration and Frustration: Investing in a Risk-Filled Fixed-Income Climate
Pensions Reassess Long-Term Outlooks as Volatility and Inflation Remain High
JPM: De-Risking Plans Suffer if They Don't Broaden Out to Alts
Tags: Alternative Investments, Alts, Bob Dylan, climate, DE&I, Inflation, Infrastructure, private direct lending, real estate debt, Technology