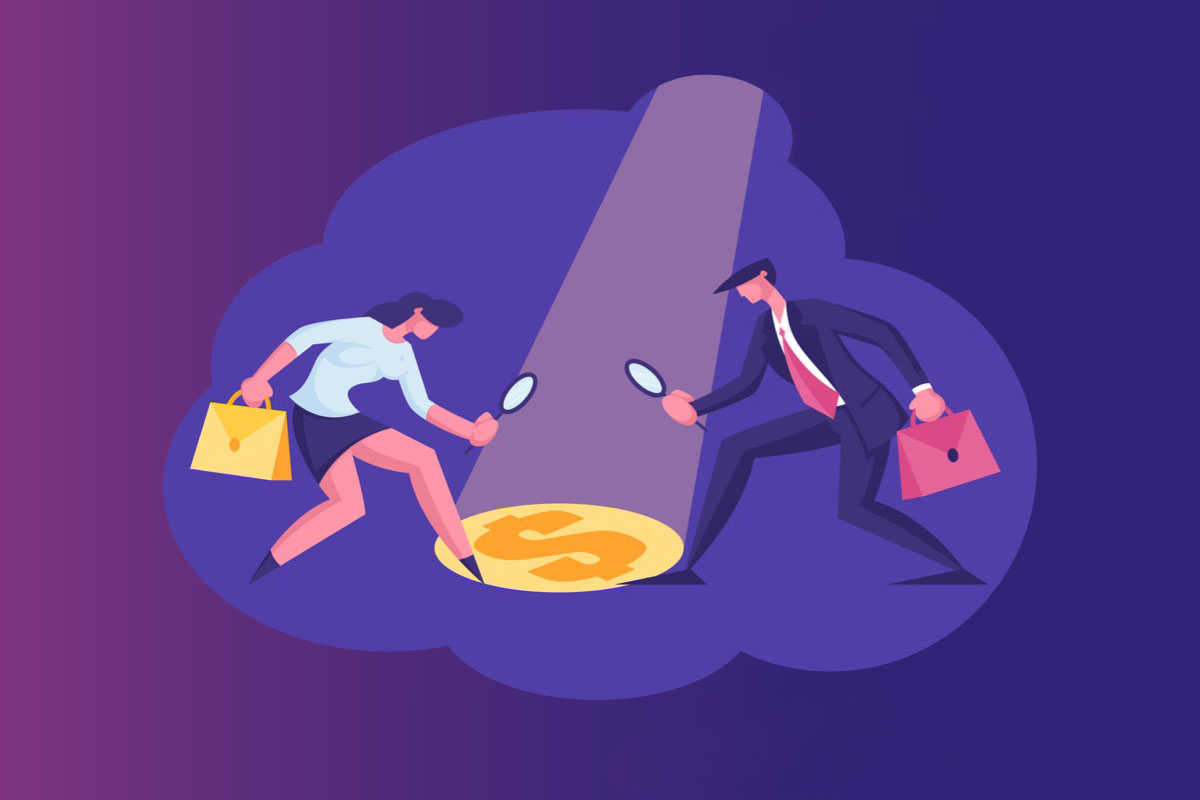 A federal court in Maryland has entered a consent judgment that requires a Baltimore logistics, engineering and management support company and its owner to restore more than $150,000 in missing contributions and interest to the firm's 401(k) plan.
The consent judgment is the result of an investigation by the U.S. Department of Labor's Employee Benefits Security Administration, which found that Bicallis LLC and its owner Bryan Hill did not forward employees' pay deductions for plan contributions and failed to collect matching and safe harbor contributions the company owed the plan from October 2017 through December 2019.
Under the consent judgment, Bicallis and Hill have been removed from their fiduciary positions with the plan, and they are permanently barred from serving in a fiduciary capacity for any plan covered by the Employee Retirement Income Security Act in the future. The firm and its owner must also pay for the cost of an independent fiduciary to administer the plan and distribute benefits to its participants and beneficiaries.
The court appointed AMI Benefit Plan Administrators, Inc. as the independent fiduciary for the plan. AMI will have plenary authority over the administration, management and assets of the plan, and will be subject to ERISA's fiduciary duties. Once AMI has completed distributing the plan's assets, the new fiduciary will decide whether it is appropriate to terminate the plan. If it does, AMI will have authority to perform all actions necessary to wind down and terminate the plan. Bicallis and Hill will also be assessed a penalty of 20% of the applicable recovery amount.
"When fiduciaries fail to take required actions regarding the hard-earned retirement savings of participants in plans they manage, workers lose trust in those managing their retirement earnings and the fund's growth is compromised," EBSA Regional Director in Philadelphia Michael Schloss said in a statement. "EBSA is committed to ensuring the integrity of employee benefit programs and holding those who violate the law accountable."
Related Stories:
Bill Would Silence Labor Department on 401(k) Investment Guidance
Labor Dept. Warns Fiduciaries About Offering Crypto in DC Plans
Labor Department Investigates 3M Pension Plan
Tags: 401(k), AMI Benefit Plan Administrators, Baltimore, Bicallis LLC, Bryan Hill, Employee Benefits Security Administration, Employee Retirement Income Security Act, ERISA, Tags: Department of Labor