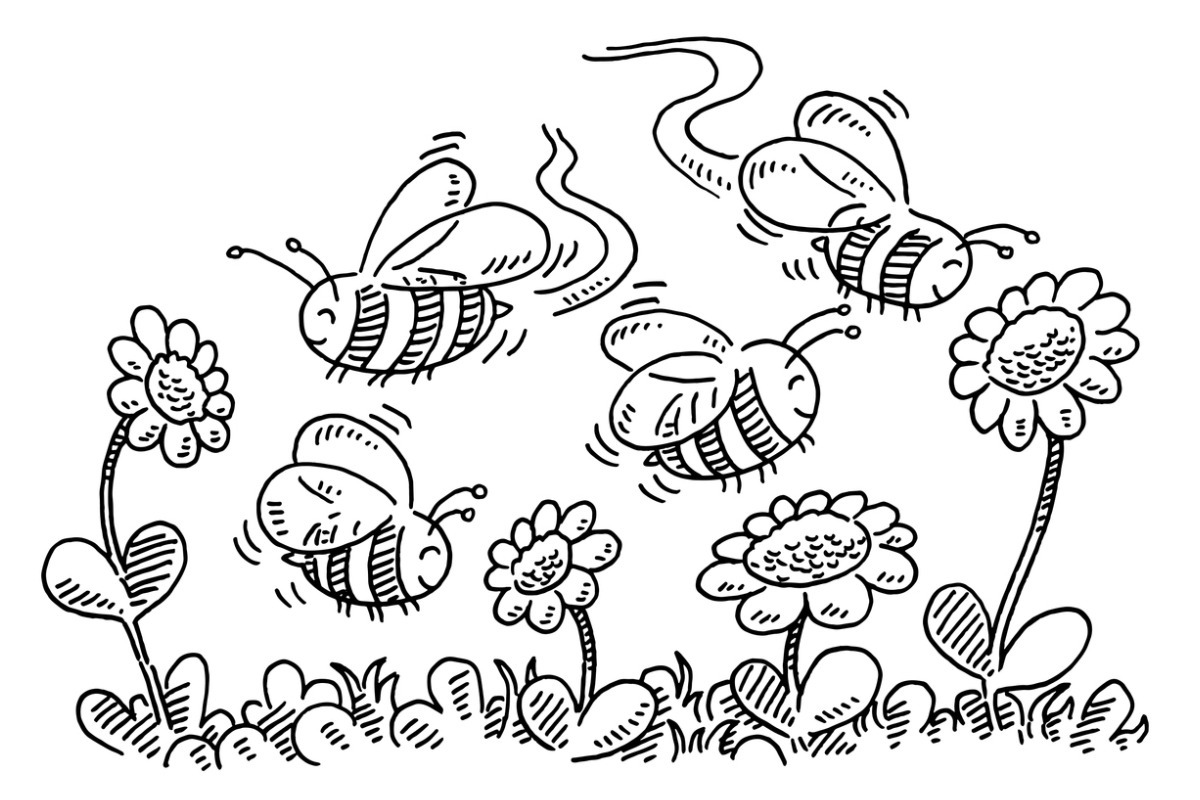 Cathie Wood, Ark Invest chief and devotee of disruptive technologies, famously foresees something out of the Great Depression 1930s up ahead: deflation. But now comes Jack Dorsey, founder of social network Twitter and digital payment purveyor Square, with a prediction out of 1920s Weimar Germany: hyperinflation.
Their debate is captivating and amusing Wall Street, which pretty much lines up with the Federal Reserve and Biden administration line that today's inflation—the Consumer Price Index (CPI) is up 5.4% yearly—is a temporary phenomenon mostly fueled by pandemic-created supply bottlenecks and pent-up demand. Treasury Secretary Janet Yellen said Monday that the current inflation surge should last until mid-2022 and then return to its "normal level," which would be just below 2%.
The Dorsey-Wood debate started with the business executive tweeting out his take: "Hyperinflation is going to change everything. It's happening." He added in a follow-up Twitter message that the CPI could reach 16% in the US and globally.
Wood launched a quick rebuttal on Twitter, saying deflation (falling prices) was more likely owing to technological innovation that has increased productivity and also cast aside companies that couldn't keep up with the pace of change.