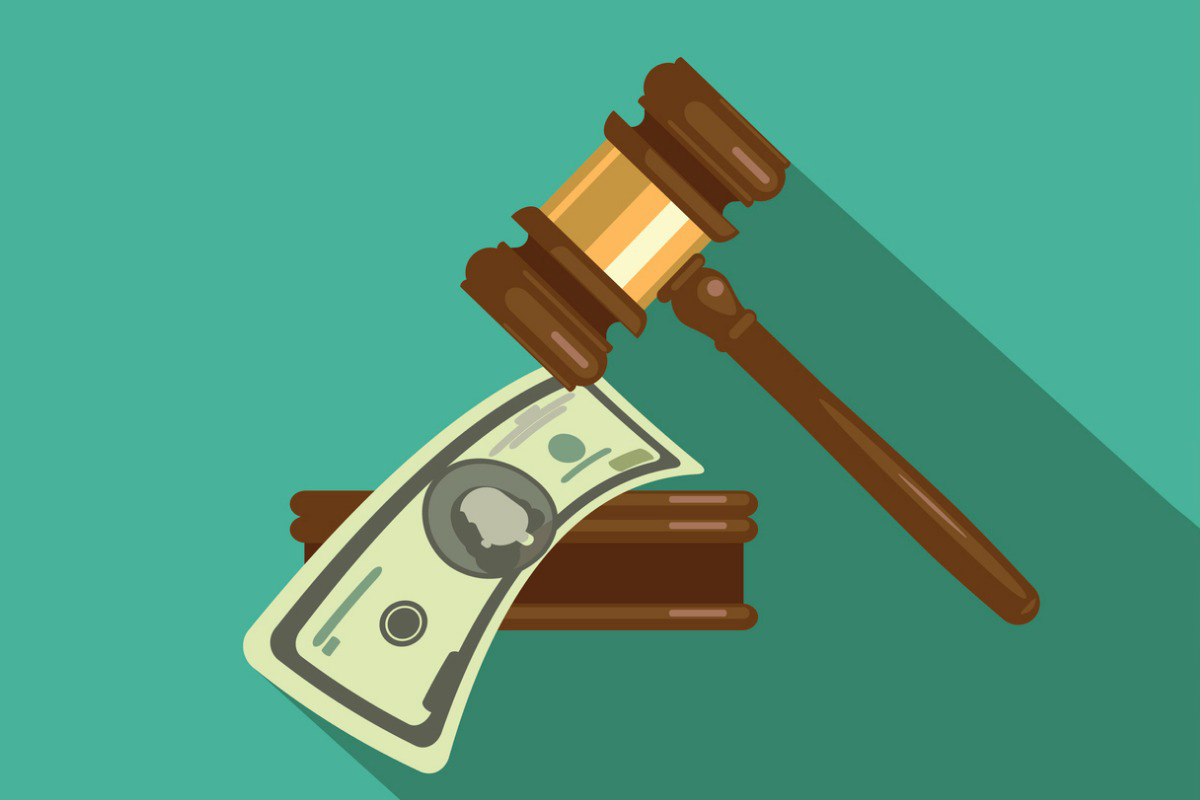 The Financial Industry Regulatory Authority (FINRA) has fined Credit Suisse Securities $9 million for violating provisions of the Securities and Exchange Commission (SEC)'s so-called "Customer Protection Rule," which requires firms to safeguard their customers' investment assets.
The regulator said the US broker/dealer (B/D) subsidiary of Credit Suisse Group failed to maintain possession or control of billions of dollars of fully paid and excess margin securities it carried for customers, as required by law. It also said the firm failed to accurately calculate the amount of cash or securities it was required to maintain in a special reserve bank account.
As part of the settlement, Credit Suisse is required to certify that it has implemented supervisory systems and procedures reasonably designed to comply with the Customer Protection Rule and other requirements.
"The Customer Protection Rule is intended to protect customers' securities by prohibiting firms from using those securities for their own purposes and to ensure the prompt return of customer securities in the event of broker/dealer insolvency," Jessica Hopper, executive vice president and head of FINRA's department of enforcement, said in a statement. "This case should serve as a reminder to member firms of their obligation to protect customer funds from improper use, and to ensure accurate disclosures of potential conflicts between research subjects and firms in research reports, both of which are critically important for investor protection."
FINRA blamed Credit Suisse's failures in part on the firm not maintaining accurate books and records, which FINRA said also caused it to file inaccurate Financial and Operational Combined Uniform Single (FOCUS) reports. The regulator said that from June 2011 through August 2017, Credit Suisse filed at least 25 FOCUS reports that overstated its reserve formula debits by between $689 million and $4.7 billion.
FINRA also alleges that from 1997 through 2020, Credit Suisse failed to maintain approximately 18.6 billion electronic brokerage records in non-erasable and non-rewritable format, also known as WORM format. The regulator said the obligation to maintain records in WORM format is intended to prevent the alteration or destruction of records stored electronically, and to allow FINRA and other regulators to conduct periodic examinations.
Additionally, from 2006 through 2017, Credit Suisse allegedly issued more than 20,000 research reports to the public that contained inaccurate disclosures regarding potential conflicts of interest. Although Credit Suisse accepted and consented to the entry of FINRA's findings, the firm neither admitted nor denied them.
Related Stories:
Credit Suisse to Pay Nearly $500 Million to Settle Mozambican Bond Charges
Michigan Pension Fund Sues Credit Suisse Over Risk Exposure
Record Fines for Barclays, Credit Suisse Over Dark Pool Violations
Tags: Credit Suisse Securities, Customer Protection Rule, Financial Industry Regulatory Authority, FINRA, Jessica Hopper