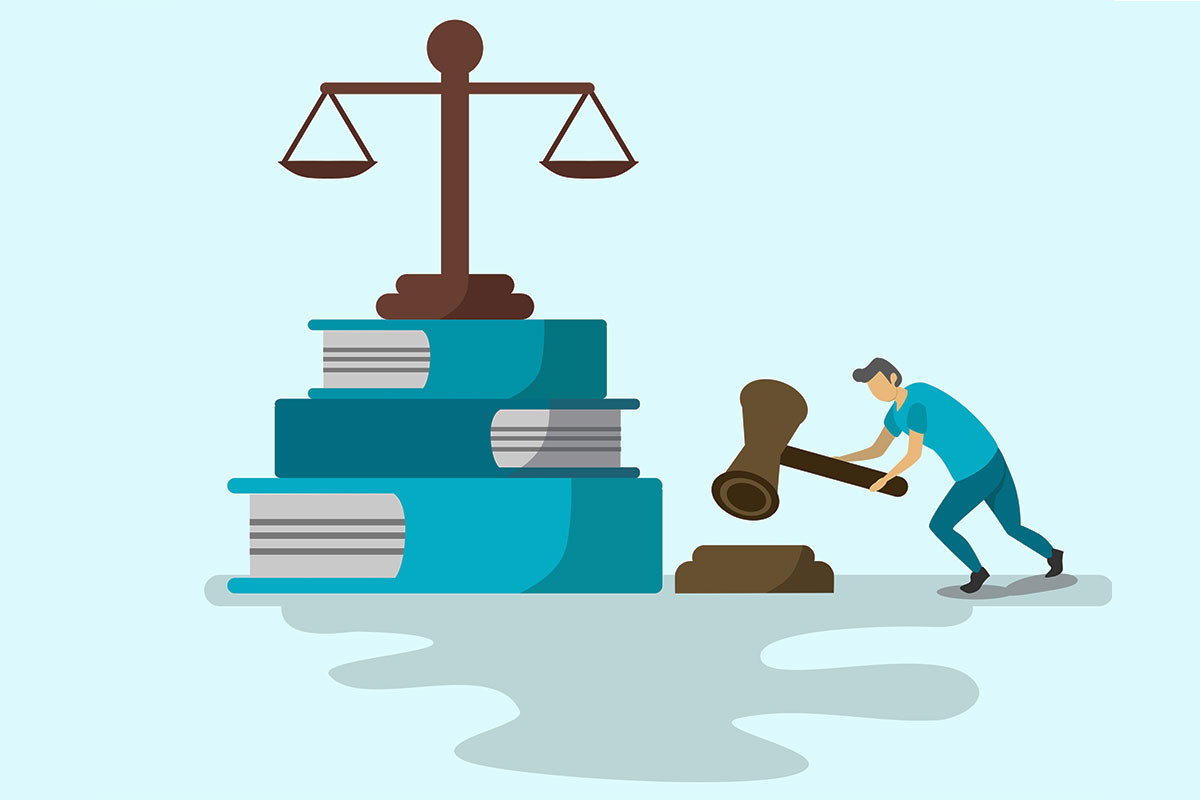 A federal judge has
dismissed a lawsuit
filed by a Michigan pension fund that claimed consumer goods giant Unilever misled investors by not immediately disclosing a resolution by the board of its Ben & Jerry's unit to withdraw from Israeli-occupied Palestinian territories.
The ice cream maker said in a statement at the time that it was "inconsistent with our values for Ben & Jerry's ice cream to be sold in the Occupied Palestinian Territory." Following the announcement, multiple state pension funds said they would divest from Unilever due to the decision, which caused the company's stock to decline.
The City of St. Clair Shores Police and Fire Retirement System filed a complaint in U.S. District Court for the Southern District of New York in June 2022 alleging that Univelver and several of its executives "made false and misleading statements and engaged in a scheme to deceive the market." The complaint alleged that Unilever intentionally concealed that Ben & Jerry's would announce a resolution not to sell in the territories and that, by doing so, it artificially inflated the price of its shares.

However, U.S. District Judge Lorna Schofield ruled that Unilever was not required to disclose the boycott because, while Unilever retained operational control over the boycott decision, it did not make the decision—the Ben & Jerry's board did, apparently against Unilever's wishes.
According to court documents, "disagreement persisted" among Unilever, Ben & Jerry's and the Ben & Jerry's board over the resolution. Ben & Jerry's announced it would cease distribution in Israeli-occupied territories but would continue sales in Israel. However, Unilever issued its own statement, reaffirming that Ben & Jerry's would continue sales in Israel.
"The B&J Board apparently wanted to boycott Israel, and Unilever apparently did not," Schofield wrote in her ruling. Unilever "had no reason to believe that the resolution would be adopted or implemented in a way that was contrary to Unilever's wishes."
Schofield added that "the resolution was never adopted, and its proposal was avoided by selling the Israeli Ben & Jerry's business."
Related Stories:
States Divest Unilever Stock Over Ben & Jerry's Boycott
Brown University President Rejects Israel Divestment
Norway's Largest Pension Firm Divests from 16 West Bank-Linked Firms
Tags: Ben & Jerry's, board governance, boycott, City of St. Clair Shores Police and Fire Retirement System, Israel, Lawsuit, Litigation, Pension Fund, Unilever