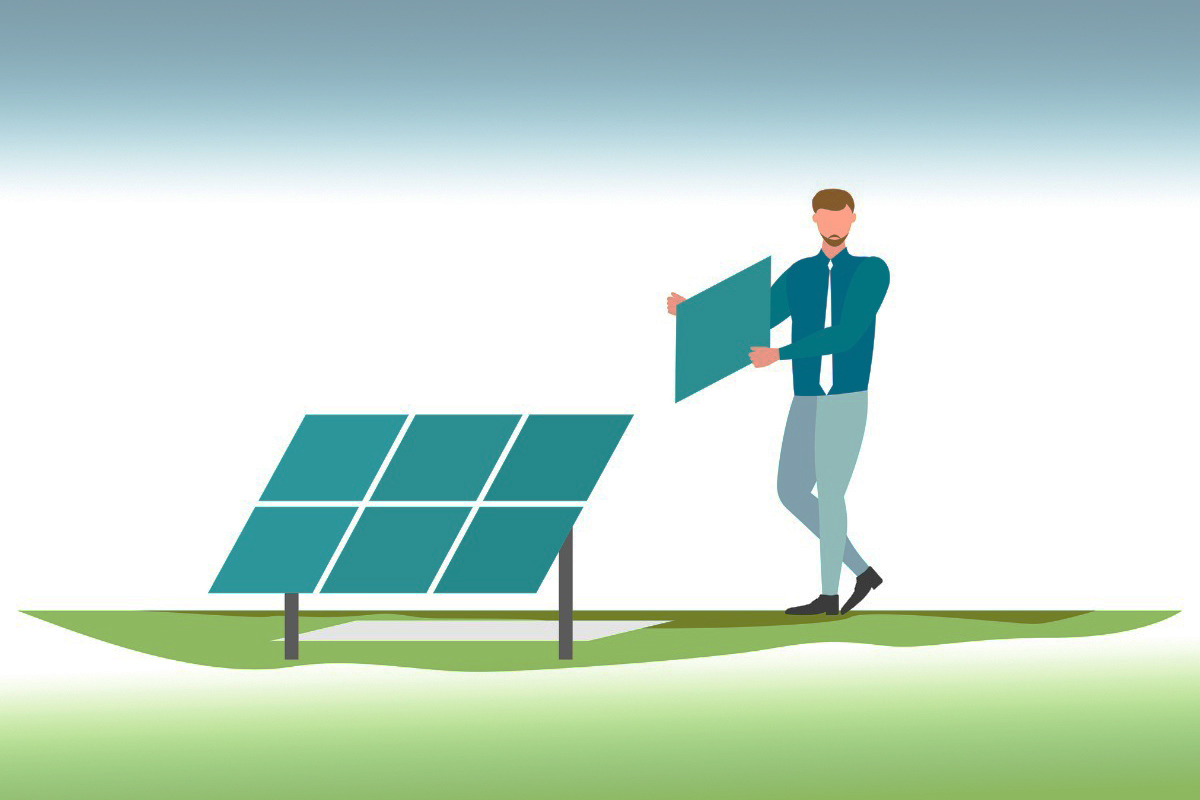 A Michigan retirement system is suing energy technology company Generac Holdings Inc. and some of its executives for allegedly failing to disclose material information by hiding from investors a defective component central to its solar power products.
The lawsuit, filed in December 2022 in the U.S. District Court for the Eastern District of Wisconsin by the Oakland County Employees' Retirement System and the Oakland County Voluntary Employees' Beneficiary Association, alleges Waukesha, Wisconsin-based Generac and certain executives concealed from investors a defective component of its SnapRS product, which is intended to rapidly shut down solar devices in certain dangerous situations.
The Pontiac, Michigan-based retirement system brought the securities class action on behalf of all Generac investors, and the deadline to apply for lead plaintiff status was Monday.
"Rather than protecting consumers, the SnapRS would overheat, melt and, in some cases, start fires," alleges the Oakland County complaint. "Defendants knew that the versions of the SnapRS installed in thousands of homes were defective and dangerous. Numerous consumers filed complaints with regulators, and Generac's business partners that sold, installed, and serviced Generac's solar products informed the company of the SnapRS defect."
The Michigan lawsuit alleges that instead of warning investors and consumers, Generac continued to tout the success and reliability of its solar energy products while "quietly" making minor modifications to the SnapRS, including issuing a firmware update. "After these modifications failed to fix the SnapRS, defendants continued to mislead investors," the suit alleges.
Generac relied on channel partners to sell, service and install its solar battery storage systems, including Power Home Solar, also known as Pink Energy. The lawsuit alleges Generac misled investors about its dependence on Pink Energy, "falsely assuring investors that no single customer or partner drove more than 6% of its sales and that Generac had a broad and diverse network of distribution partners."
The lawsuit says investors began to learn about the defective component in August 2022, when Pink Energy filed a lawsuit against Generac that alleged the company's "defective" SnapRS components caused millions of dollars of damage and led to Pink Energy going bankrupt.
Following Pink Energy's October 2022 bankruptcy filing, Generac reported in its preliminary financial results for the third quarter of 2022 that it faced pre-tax charges of approximately $55 million "related to a clean energy product customer that has filed for bankruptcy."
The pension funds' lawsuit alleges the disclosures caused a 25% drop in Generac's share price, which fell another 8% when it released its Q3 2022 earnings and cut its sales guidance for its solar energy business by approximately 40% due to the loss of a major customer.
"We are still reviewing the allegations in the case but intend on vigorously defending ourselves in the matter," a Generac spokesperson told CIO. The spokesperson would not comment further, as the litigation is pending.
Related Stories:
Michigan Pension Fund Sues Credit Suisse Over Risk Exposure

Swedish Pension Fund AP7 Sues Microsoft, Activision Over Takeover Deal

Florida Pension Funds Sue Barclays Over $17.6 Billion Debt Over-Issuance
Tags: Generac, Oakland County Employees' Retirement System and the Oakland County Voluntary Employees' Beneficiary Association, Pension Fund, securities lawsuit, SnapRS, solar power