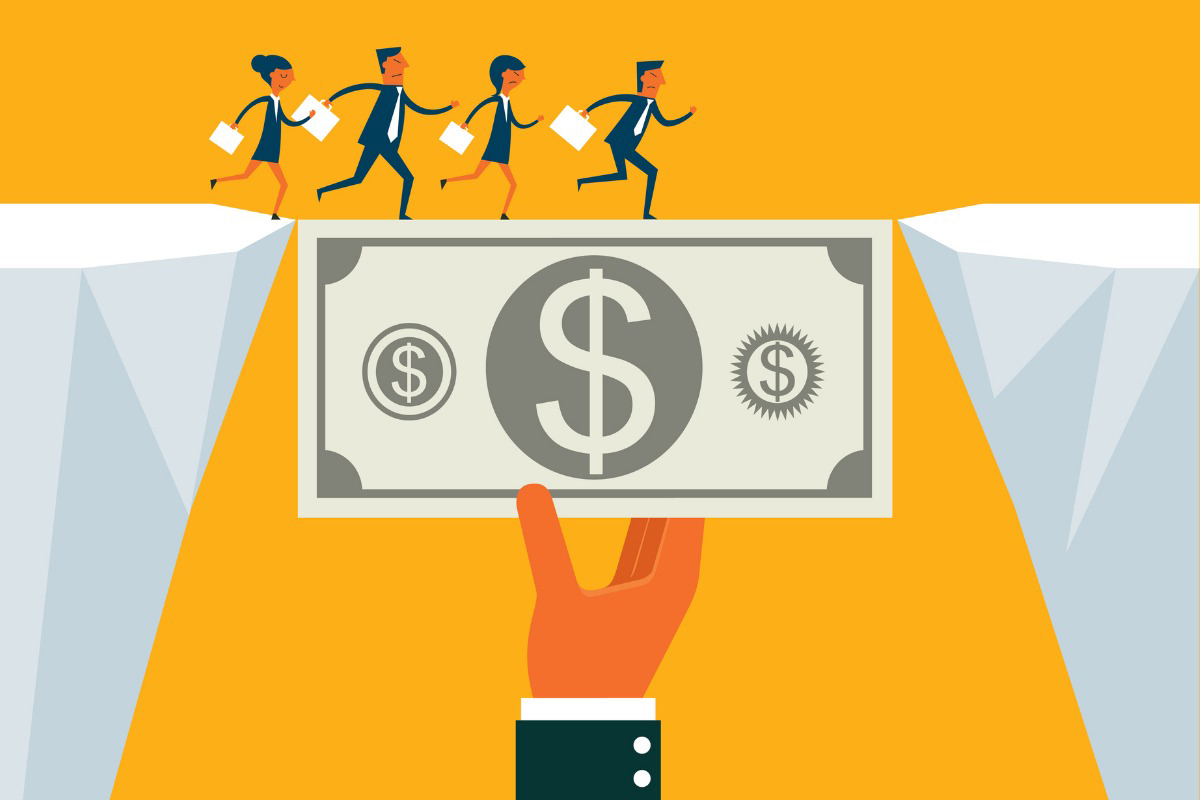 The Pension Benefit Guaranty Corporation (PBGC) has approved a $100.5 million bail out of the Local 408 International Brotherhood of Teamsters, Chauffeurs, Warehousemen and Helpers of America Pension Plan. It is the fifth plan approved by the PBGC under the Special Financial Assistance (SFA) program, which was enacted under the American Rescue Plan Act of 2021 (ARP).
The Union, New Jersey-based plan, which covers over 1,000 participants in the transportation industry, was certified to be in critical and declining status in the plan year that began in 2020 and became insolvent last September. The plan was required by law to reduce its participants' benefits to the PBGC guarantee level, which was approximately 60% below the benefits payable under the terms of the pension.
However, the PBGC's approval of the application will allow the pension plan to restore all benefit reductions that were triggered by its insolvency and make payments to retirees to cover prior benefit reductions.
"Without this Special Financial Assistance, these 1,058 transportation workers would not receive the retirement benefits they have earned through years of hard work," U.S. Secretary of Labor Marty Walsh, who is also chair of the PBGC's board of directors, said in a statement. "With funding from President Biden's American Rescue Plan, these workers now have the assurance of the secure retirement they deserve."
The PBGC also said its Multiemployer Insurance Program will be repaid more than $520,000 to cover the amount of the plan's outstanding loans for the financial assistance the agency has provided since last September.
Under the SFA program, the PBGC has established six priority groups that are ranked by various criteria, with preference given to the plans in the direst financial situation. The agency is currently accepting applications only from plans in the first two groups. The first group includes plans that are already insolvent or that are projected to become insolvent before March 11. And the second group includes plans that are expected to be insolvent within one year of the date they file their applications or that implemented MPRA benefit suspensions before March 11, 2021. The third group, which includes plans that are in critical and declining status with more than 350,000 participants, will be allowed to apply for financial assistance beginning in April.
Struggling pension plans are required under the SFA program to demonstrate eligibility and to calculate the amount of assistance per ARP and PBGC guidelines. Funds provided under the program may be used only to pay plan benefits and administrative expenses, and plans receiving aid are also subject to certain terms, conditions, and reporting requirements.
Related Stories:
PBGC Bails Out Struggling NY Pension With $112.6 Million in Aid
Huge Turnaround Swings PBGC Multiemployer Program into the Black
PBGC Issues Interim Final Rule on Multiemployer Bailout Plan
Tags: American Rescue Plan Act, Local 408 International Brotherhood of Teamsters, Marty Walsh, PBGC, Pension Benefit Guaranty Corporation, SFA, Special Financial Assistance Program