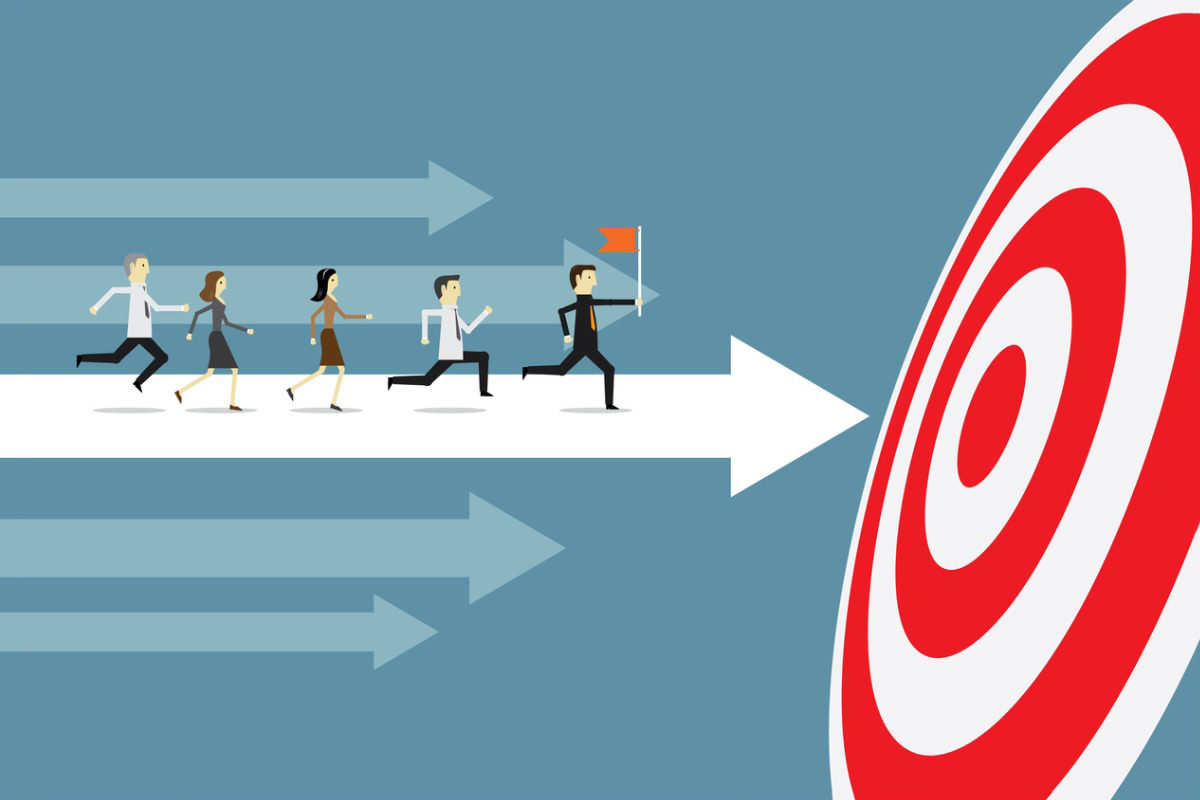 In the decade since its introduction, the U.K.'s pension auto-enrollment system continues to thrive, and fewer workers are opting out than had been expected, according to a report from Nest, the British government's workplace pension plan. As of the end of March, approximately 17.25 million enrollments had been made into Nest, a 17% increase from last year.
"There has continued to be impressive growth in the number of member enrollments," Nest Chief Executive Officer Helen Dean wrote in the foreword to the report. "With the increases to mandatory minimum contributions that took place in 2019 and uncertain labor market conditions since 2020, the auto enrollment system and the Nest scheme are proving to be robust."
According to the report, the rate at which workers have opted out of workplace pensions is much lower than expectations prior to auto enrollment taking effect, with an overall opt-out rate of 8.3% as of the end of March. It also said that opt-out rates decreased by around two percentage points in 2021-2022 compared with 2020-2021.
"The great majority of Nest members have continued to follow the default settings that they've been enrolled into," Matthew Blakstad, director of analysis at Nest Insight, said in a statement. "And, as a result, overall levels of retirement savings have continued to rise throughout these challenging times."  
Under legislation passed by the U.K. government 10 years ago, employees of a company must be automatically enrolled into a workplace pension plan if they are between 22 years old and the state pension age, and earn an annual salary equivalent to at least £10,000 from their employer. Employers are required to make contributions each pay period into a qualifying workplace pension plan. The program started with larger companies, and then with employers of all sizes participating, as of February 2018.
The level of minimum mandatory contributions was increased in phases. It began with 2% of qualifying earnings, with at least 1% contributed by the employer, and eventually rose to 8% with at least 3% contributed by the employer as of April 2019. Participants are allowed to opt out of auto enrollment after just one month, and can also stop contributions at any time. However, they can't usually access the money in their pension until they are at least 55 years old.
Other findings from the report include:
Contribution levels paid by employers and members remained largely stable, despite the ending of government interventions.
Approximately 1 million businesses are now registered with Nest, a 10% increase from last year.
Individual pension balances grew 11%, while contributions increased 10% from 2020-2021.
The number of participants who made their own additional contributions to their retirement funds rose 36% from the previous 12 months.
The total level of additional member contributions made to the plan rose by over 50% compared with the previous year.
Related Stories:
Nest Commits $350 Million to Octopus Renewables for Green Infrastructure
UK Pension NEST Aims for Net-Zero Carbon by 2050
Auto-Enrollment Triples New Hire Participation
Tags: auto-enrollment, Helen Dean, Matthew Blakstad, NEST, Pension, UK, workplace pension