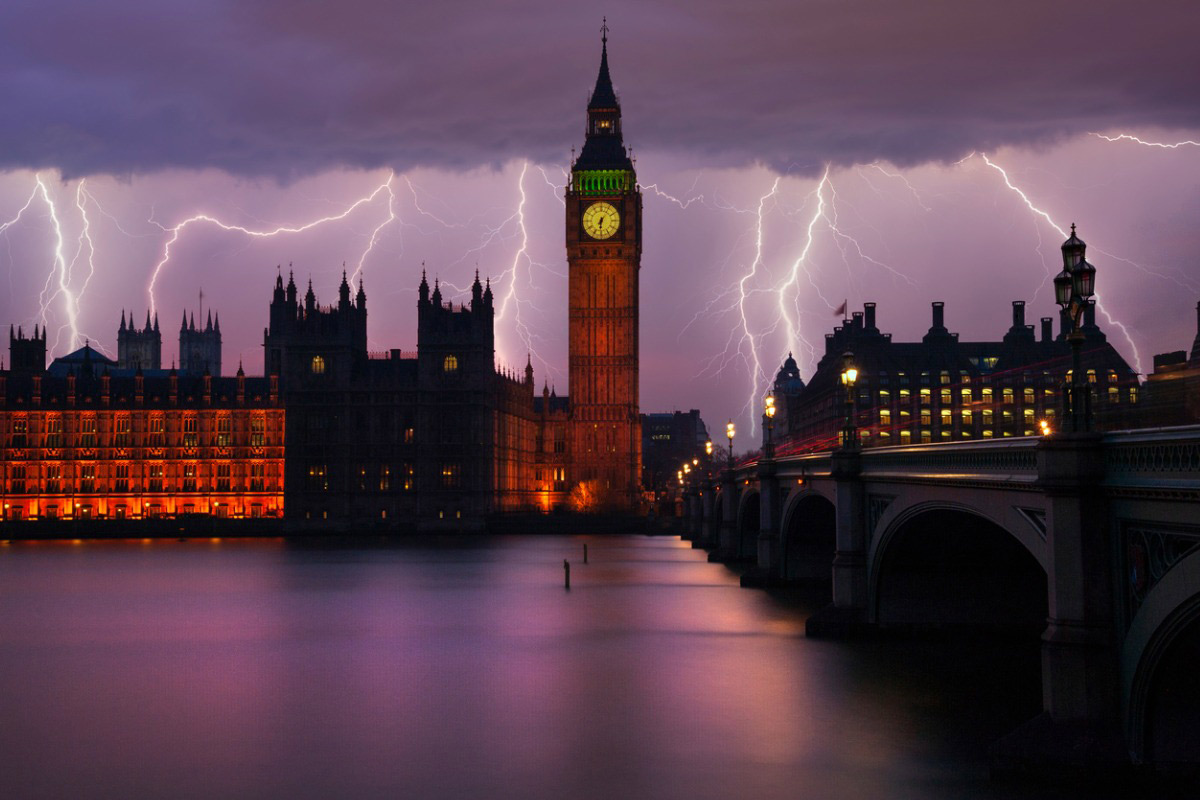 The UK's Financial Conduct Authority (FCA) is seeking input on proposals on climate-related disclosure rules the regulator recently published for listed companies and certain regulated firms.
The FCA is consulting on proposals to extend the application of its climate-related disclosure requirements to issuers of standard listed equity shares. It is also looking for feedback on select environmental, social, and governance (ESG) topics in capital markets. The FCA said the proposals will directly affect issuers of standard listed equity shares, excluding standard listed investment entities and shell companies, and may also impact issuers of other listed securities.
The regulator is looking for feedback from a wide range of stakeholders, such as law firms, corporate finance advisers, investors, asset owners, accountants, auditors, second-party opinion providers, ESG data and rating providers, industry groups, trade associations, civil society groups, industry experts, academics, and regulatory bodies.
It said effective capital markets rely on good corporate disclosures, and that high-quality information on companies' exposure to climate-related risks and opportunities is increasingly important to informed asset pricing and allocation of capital to support the transition to a net-zero economy.
"By introducing our proposals, we would be creating a regulatory framework that aims to ensure in-scope financial services firms contribute to wider government aims to achieve a net-zero economy by 2050," the FCA said in its consultation paper.
The FCA said "high-quality information" on how climate-related risks and opportunities are being managed will help investors make better informed decisions, adding that it should improve competition in the interests of consumers, protect consumers from unsuitable products, and push investment toward greener projects and activities. It said it is looking for three main results: better outcomes for clients and consumers; deeper consideration of climate-related risks and opportunities by firms; and coordinated information flow along the investment chain.
The FCA said it is also looking for input on other ESG issues in capital markets, including green and sustainable debt markets and the increasingly important role of ESG data and rating providers.
The FCA is inviting feedback until Sept. 10 and said it will confirm its final policy on climate-related disclosures before the end of this year. The regulator also said it will separately consider stakeholder views on the ESG-related discussion topics in capital markets, with the aim of publishing a feedback statement in the first half of 2022.
"Managing the risks of climate change and transitioning to a cleaner and less carbon-intensive economy will require high-quality information on how climate-related risks and opportunities are being managed throughout the investment chain," Sheldon Mills, executive director of consumer and competition at the FCA, said in a statement. "However, climate-related disclosures do not yet meet investors' and market participants' needs. The new rules will help markets, investors, and ultimately consumers better understand the impact of climate change and make more informed decisions."
Related Stories:
UK Pensions Face Enforcement Action Over Climate Disclosures
ESG Disclosure Bill Passes House by One Vote
SEC to Strengthen Climate Disclosure Requirements
Tags: climate, Disclosure, ESG, FCA, Financial Conduct Authority, Sheldon Mills, Taskforce on Climate-related Financial Disclosure, TCFD