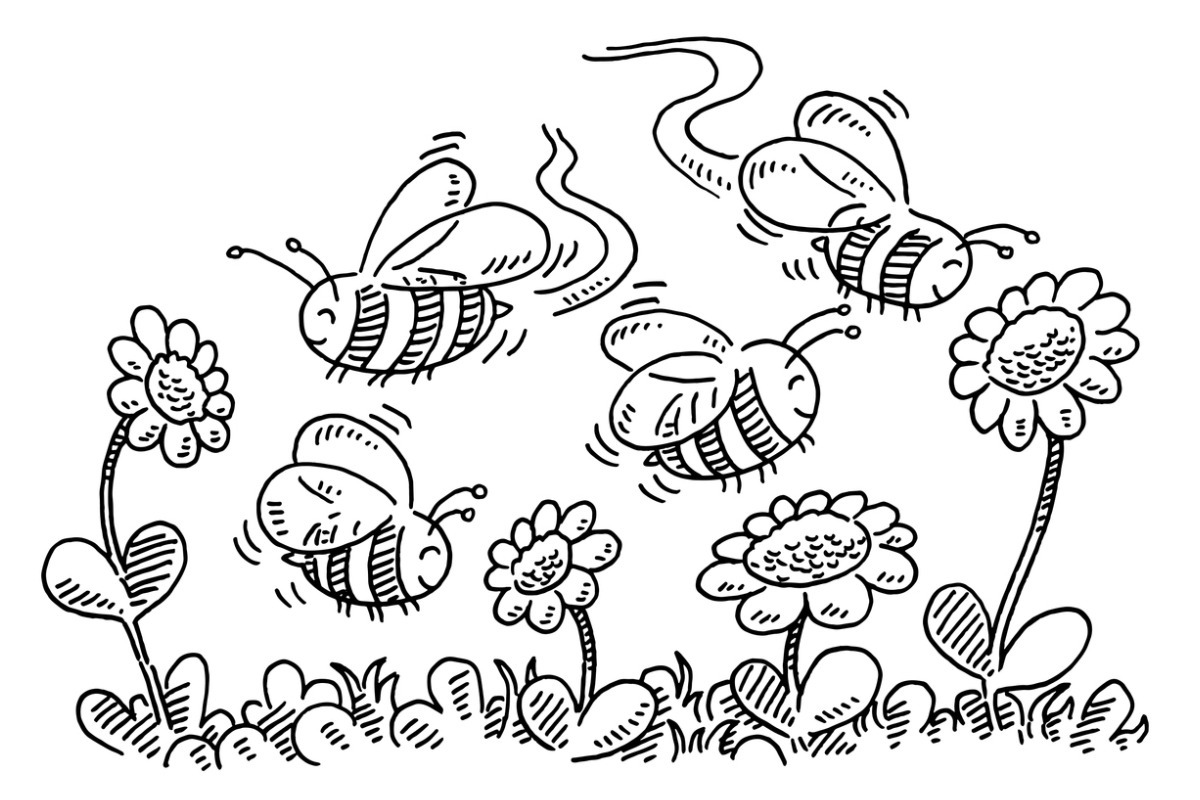 Zillow Group is in a dive, and Cathie Wood is dumping the onetime hot real estate stock, a reversal from a big purchase she made the previous day.
Three of her Ark Invest's exchange-traded funds (ETFs) sold 3.9 million Zillow shares as the company's rout worsened—just one day after buying 288,813 of the shares as they were sliding, according to Bloomberg. Wood, always avid to get into what she thinks are disruptive companies, is well-known for buying the dips. Just why she made this sudden reversal on Zillow is unclear, and she couldn't be reached for comment.
Long known as a source for home quotes, Zillow has seen its stock get pummeled after it announced its exit from its foray into actual real estate sales, a business that aimed to flip homes amid a housing boom. Indeed, Zillow has been dropping for a while now, losing more than half its value since February. This morning, it fell almost 4% on the home-investing news.