Tag:
Ark Invest
Newsmakers
The disruption queen now has an arch-nemesis rooting for her failure.
Asset Allocation
The growth stock maven thinks official persecution will squelch valuations, especially of promising tech titans.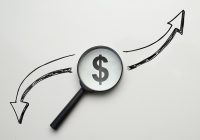 Market Moves
The founder of Ark Invest laid out potential market winners and losers if her prediction pans out.