Tag:
carried interest
Regulation
The legislation aims to increase the rate at which PE and hedge fund managers are taxed.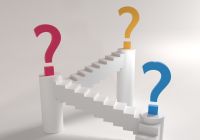 Market Moves
Nope, says VC icon Patricof, although fellow startup capital ace Tim Draper disagrees.
Newsmakers
Tax breaks like those on capital gains will end, hedge fund hotshot predicts, if either Trump or Biden wins.