Tag:
City of Austin Employees Retirement System
Manager Selection
The Texas city's retirement plan has been chronically under-funded.
Pensions
The $3.4 billion City of Austin Employees' Retirement System has launched a search to replace David Veal.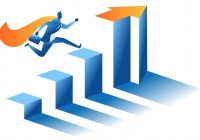 Corporate Moves
He leaves the Austin, Texas, city pension fund after five years to replace outgoing CIO Tom Tull.