Tag:
COAERS
Pensions
The $3.4 billion City of Austin Employees' Retirement System has launched a search to replace David Veal.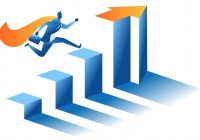 Corporate Moves
He leaves the Austin, Texas, city pension fund after five years to replace outgoing CIO Tom Tull.
Newsmakers
The city's Audit and Finance Committee enables new legislative allowances to save its police and employees' retirement systems.