Tag:
New York State Teachers' Retirement System
Newsmakers
Former NYC mayor cites gunmaker investments held by the state's two largest pension funds.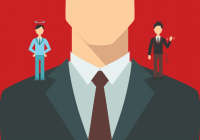 Newsmakers
The CEO of BlackRock, the largest money management firm in the world, argued for moving to a more decarbonized business model worldwide.
Pensions
A report says the state teachers' fund has more than $300 million in coal investments.