Tag:
Ray Ciranna
Newsmakers
Ciranna will remain with the pension fund until the end of August. 
Manager Selection
Joseph leaves after less than a year on the job due to personal reasons.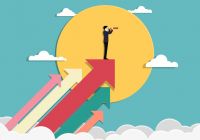 Corporate Moves
Joseph will replace Tom Lopez, who is retiring after more than 40 years at the pension fund.