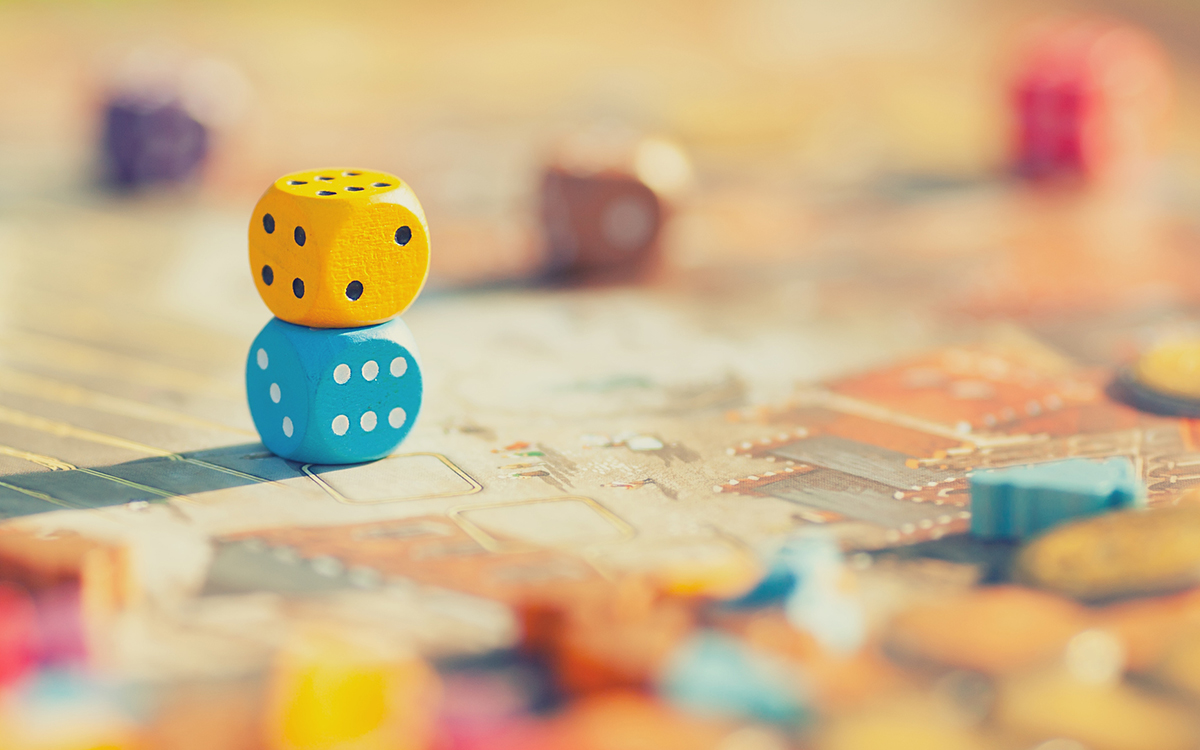 The New York State Common Retirement Fund (NYSCRF) has doubled down on its alternative strategy with a series of allocations into private equity, real estate, credit, and real assets.
The nation's third largest public retirement system made 10 commitments in September totaling roughly $865 million to alternatives, according to the state comptroller. The fund made some of its largest investments in collateralized loan obligations (CLOs), solar and wind power, and C-band spectrum.  
The allocations also include roughly $39 million to its emerging manager program. The fund increased its investments from five commitments totaling $565 million the prior month. 
The NYSCRF, with about $216.3 billion in assets, has about 8.7% of its fund allocated to real estate and real assets, as of June. Credit, absolute return, and other opportunistic alternatives make up 5.5% of the total allocation. 
The commitments include: 
Bridgepoint Development Capital IV and Wigmore Street BDC IV Co-Investment No. 2: As of Sept. 3, the public pension fund closed two commitments with the European private equity fund Bridgepoint Capital Partners, including $196 million into the Bridgepoint Development Capital IV fund and $48.95 million into the Wigmore Street BDC IV Co-Investment No. 2 fund. 
The commitments will go to lower middle market investments, firms with revenues of $5 million to $50 million, in the United Kingdom, the Nordics, and France. Funds will go primarily to health care, business services, consumer manufacturing and industrials, technology and media, and financial services sectors. 
Primary Venture Partners III: As of Sept. 30, the NYSCRF allocated $30 million to a venture capital fund through Primary Venture Partners that funds seed-stage technology companies based in the New York City area. Among the startups the New York-based venture capital fund has invested in are online delivery firm Deliveroo, home fitness startup Mirror, and office real estate firm WeWork. 
The Candlewood Court Phase II, Richmondville, NY, and 33 Johnston Street, Newburgh, NY: As of Sept. 28, the NYSCRF closed two mortgages with the Community Preservation Corp., which funds aging New York neighborhoods. 
A 20-unit affordable housing property in Candlewood Court Phase II in Richmondville, New York, had its $969,498 mortgage funded. The rural town is about an hour west of Albany, New York. Another six-unit housing property at 33 Johnston Street in Newburgh, New York, had its mortgage of $484,002 funded. Newburgh is about an hour and a half south of Albany.
Pearl Diver Empire Fund: As of Sept. 25, a $250 million commitment with the Pearl Diver Capital will invest in debt and equity tranches of collateralized loan obligations that are managed by outside investment firms. NYSCRF invests in PDC Opportunities VIII, PDC Opportunities IX, and PDC Opportunities X. 
Grain Spectrum Holdings III: As of Sept. 16, the NYSCRF allocated $200 million to the fund at Grain Communications to take part in the C-band spectrum auction that the Federal Communications Commission (FCC) will hold in the fourth quarter. 
Stonepeak Global Renewables Fund Co-Invest (NY): As of Sept. 30, a $100 million commitment to Stonepeak Partners will fund wind and solar power investments. 
Long Ridge Equity Partners III: As of Sept. 24, a $24 million allocation will fund companies in the financial and business sector. The allocation made through the NYSCRF Pioneer Partnership Fund A-II will be advised by HarbourVest Partners, an emerging manager. 
Otter Storage Fund II: As of Sept. 25, the NYSCRF made a $15 million commitment through the Empire GCM RE Anchor Fund, L.P., advised by GCM Grosvenor, an emerging manager in the real estate asset class. The venture will pursue a diversified storage strategy with a focus on acquiring and automating self-storage facilities throughout the United States.
Related Stories: 
New York State Pension Expands into Real Estate, Absolute Return
New York State Pension Increases Employer Contribution Rates
New York Common Fund Returns 10% in First Quarter
Tags: New York, New York State Common Retirement Fund, NYSCRF, Pension