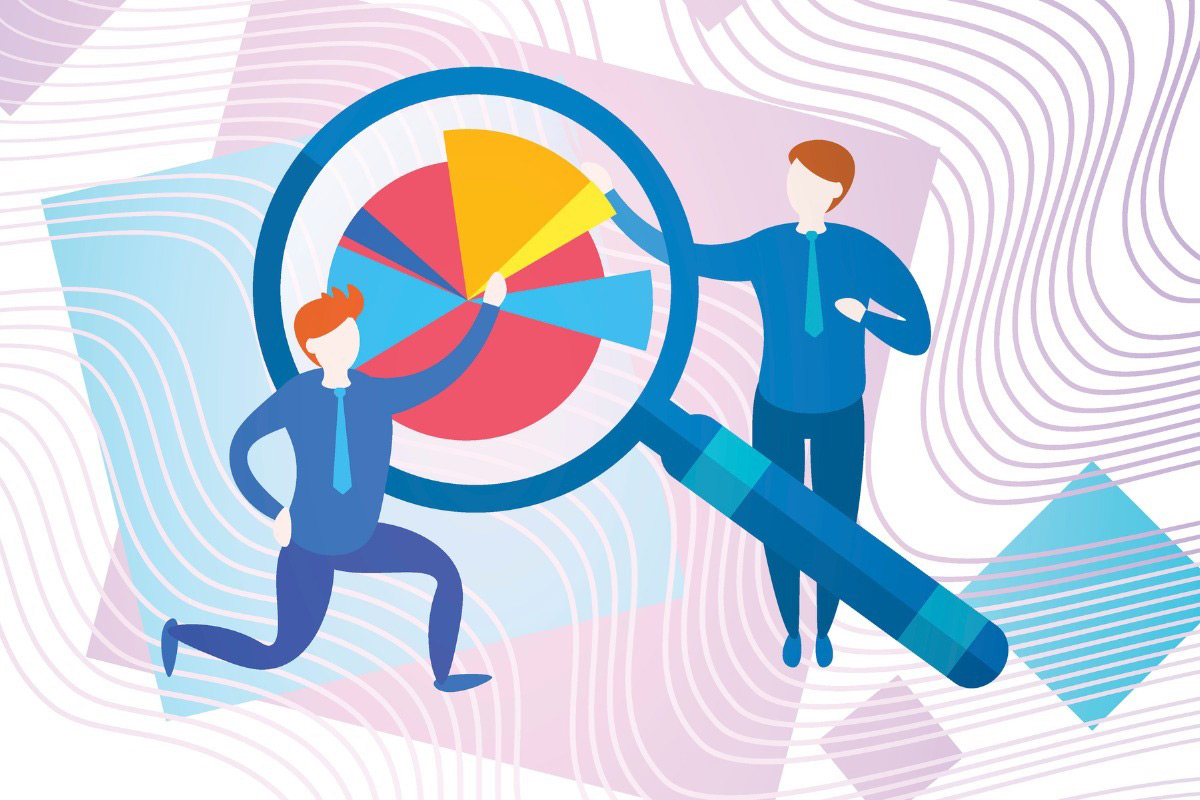 The board of trustees for the $62 billion Pennsylvania Public School Employees' Retirement System (PSERS) has hired two law firms to investigate a misstatement in its financial reporting.
Earlier this month, the PSERS board released a statement saying it had recently been made aware of an error regarding the reporting of investment performance numbers used in its December 2020 certification.
It also said it hired an outside consultant who was in the process of analyzing the data in detail. The error was brought to the attention of the board by PSERS management, and one of the fund's outside consultants admitted to the error, although PSERS didn't name the consultant.
During the December certification, the fund's annual investment return was pegged at 6.38%. Although this fell short of the pension fund's assumed rate of return of 7.25%, it barely surpassed the 6.36% threshold needed to avoid an increase in pension payments for 100,000 school workers. The state's "risk sharing" law means school employees, along with taxpayers, have to contribute more when the pension's investment portfolio underperforms.
The mistake may have inadvertently prevented an increase in teachers' pension contributions while at the same time passing the costs onto the commonwealth's taxpayers. According to The Philadelphia Inquirer, teachers would have had to pay an estimated $25 million a year extra if returns had come in lower.
At a meeting of the board of trustees' audit/compliance committee last week, Pennsylvania's largest pension fund voted to hire UK-based law firm Womble Bond Dickinson "to conduct a special investigation surrounding the circumstances of the misstatement of the nine-year investment performance used for the shared risk calculation in December 2020." The board said the engagement will include recommendations to avoid similar circumstances in the future and any necessary corrective action. 
The board also authorized hiring Philadelphia-based Morgan Lewis as special counsel to assist through an additional independent opinion letter relative to federal tax qualification issues involved with the shared risk calculation. The firm will also provide guidance on the advisability and process to recertify the member shared risk contribution rate.
"We do not have any information at this time that anything criminal occurred," PSERS Board Chair Chris SantaMaria said in a statement. "We expect the law firm will conduct a complete investigation and provide us with a thorough factual review of what occurred."
The investigators will look into what mistakes were made with the way the pension fund reported investment results in December. Womble Bond Dickinson will conduct "a thorough and independent investigation of the circumstances surrounding the inaccurate reporting of PSERS' investment performance numbers," state Treasurer Stacy Garrity, who is also on the pension's board of trustees, said in a statement, according to The Inquirer. The firm will "examine federal tax qualification issues involved with the shared risk calculation," she added.
Related Stories:
Pennsylvania PSERS Freezes Apollo Global Investments over Epstein Ties
Pennsylvania Teachers' Pension Sheds $2 Billion in Risky Investments
Pennsylvania PSERS Returns 1.13% in 2020
Tags: audit, Investigation, investment performance, Morgan Lewis, Pennsylvania Public School Employees Retirement System, reporting error, Womble Bond Dickinson