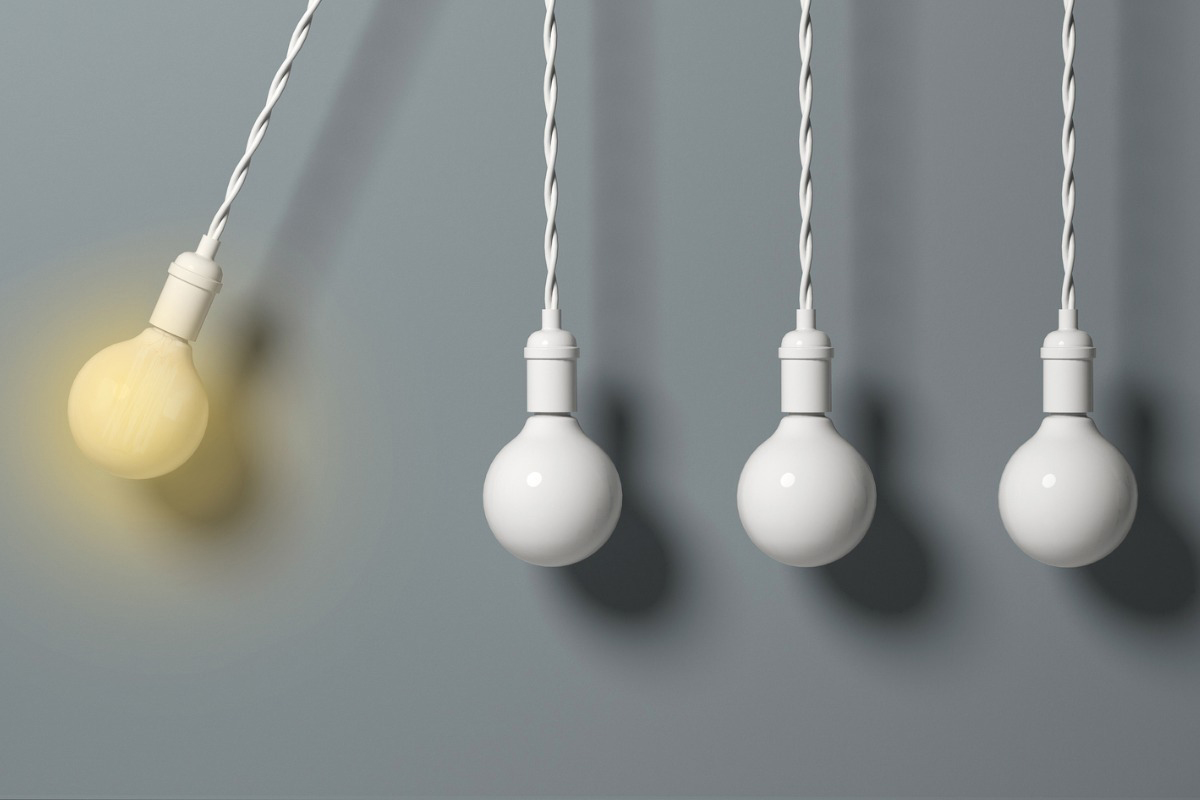 Private equity (PE) firms plan to "double down" on internal technology and expand their focus on sustainable investing and gender and minority diversity, according to Ernst & Young's "2021 Global Private Equity Survey."
The report—which interviewed managers from 127 private equity firms and 72 institutional investors representing some $1.8 trillion in assets under management (AUM)—found that when the COVID-19 pandemic hit hard and fast, private equity firms were able to transition to remote working relatively easily because they had already revamped their operating models and modernized their information technology (IT) infrastructures.
"Those past decisions helped CFOs [chief financial officers] successfully navigate the disruption of the COVID-19 pandemic," according to the report.  
And as they look toward the coming year and beyond, private equity firms say they are planning to build on their past improvements in technology.
According to the survey, private equity firms expect their employees will want to continue to work remotely even after the pandemic is over. They anticipate that their staff will work remotely approximately 30% of the time, or about one or two days out of a five-day workweek.
"Private equity firms have acknowledged this paradigm shift in future operating models," said the report, "with a minimal group across firm sizes expecting operations to return as they were pre-COVID-19."
Regarding environmental, social, and governance (ESG) investments, the survey found that private equity firms no longer see these investments as a trade-off of weaker performance for more ethical investment decisions. Approximately half of firms surveyed currently hold ESG investments, and nearly half said they expect their ESG investing in private equity and venture capital (VC) to increase over the next two to three years.
EY said it expects ESG offerings to continue growing to keep pace with investor demand, as only about half of the investors surveyed said there were enough ESG offerings to meet their needs. Additionally, many investors said they are attracted to ESG strategies because they believe they can outperform the general market.
"There is increasing evidence that ESG investing may enhance performance, which puts firms that fail to offer ESG strategies at a further disadvantage as investors seek more sustainable investing options," the report said.
And regarding gender diversity, the survey found that private equity firms are only making "slight progress," as the number of firms with at least 30% of their front office represented by women has increased by only 1%. Firms also reported a 6% increase in firms with women representing at least 30% of back-office employees.
"To remedy this imbalance in the front office, some private equity managers may want to make a concerted effort to increase the number of women in front-office roles," said the report, which also said private equity managers need to focus more on improving the representation of minorities in both the front office and back office.
Approximately 75% of survey respondents said that less than 10% of their front office is made up of minorities, while 60% said minorities accounted for less than 10% of their back-office staff. And although managers with more than $15 billion in assets under management reported greater representation than smaller managers, "managers of all sizes have a long way to go to increase diversity," the report said.
Related Stories:
Private Equity Goes on a Warehouse Buying Binge
Pace of Private Equity, Venture Deals to Rebound, Panel Says
Private Equity Fundraising Down But Not Out, Despite Pandemic
Tags: Alternatives, CFO, COO, Coronavirus, COVID-19, Ernst & Young, ESG, EY, Gender Gap, Pandemic, Private Equity, Survey