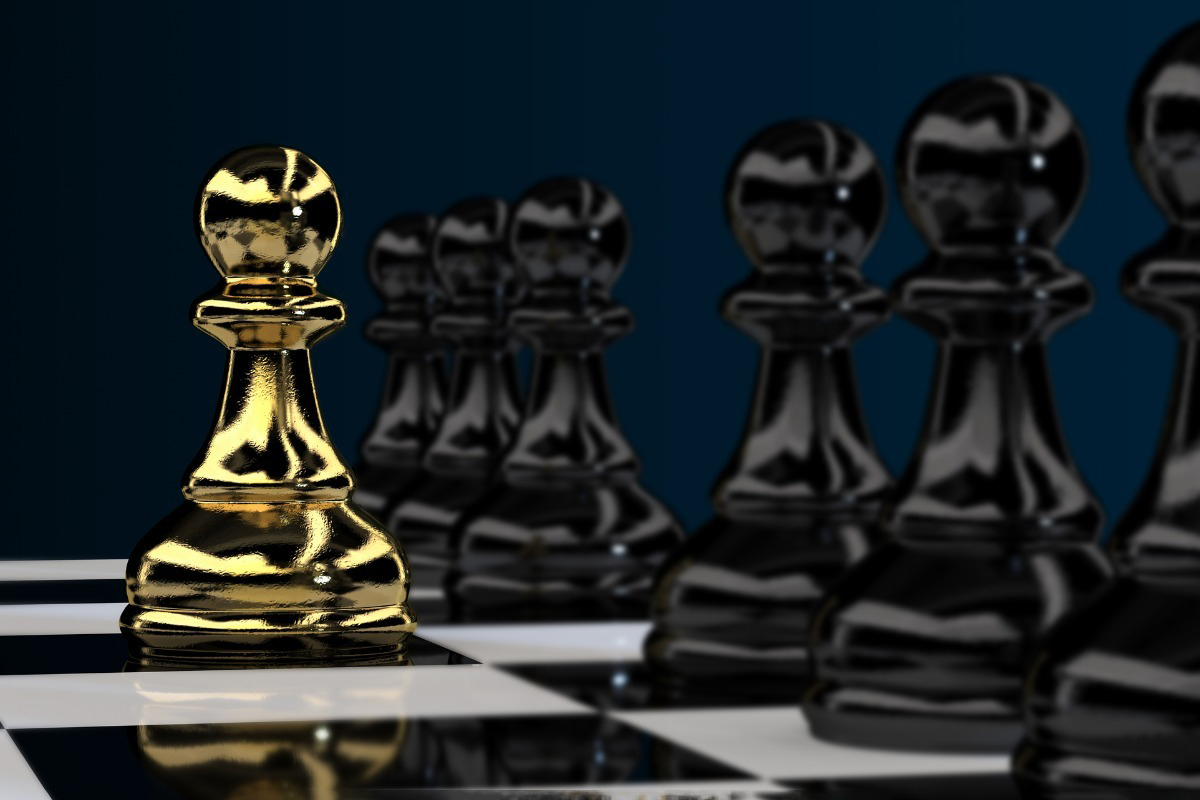 London-based Arabesque Asset Management, which focuses on sustainable investing, has named United Nations Joint Staff Pension Fund (UNJSPF) CIO Herman Bril to be its new CEO, effective in July.
Bril will be responsible for Arabesque's global asset management business and its suite of artificial intelligence (AI)-driven sustainable investment products and solutions, including the firm's net-zero climate investment strategy that will launch later this year. He will be based at the company's new headquarters in London.
Bril, who joined UNJSPF as CIO in 2016, developed and implemented the fund's sustainable investment strategy, and its assets under management (AUM) grew to $82 billion from $52 billion during his nearly five-year tenure.
"Technology and data are playing a key role in reshaping sustainable investing, spurring market transformation away from industrial-era concepts towards future-fit models and new horizons," Bril said in a statement.  "Arabesque can help drive change through its autonomous, sustainable investment products and solutions."
The UNJSPF has not yet named a successor to Bril. In January, the fund placed a job listing for a new CIO that closed Feb. 21.
Prior to becoming CIO at the UNJSPF, Bril was group chief financial officer (CFO) and managing director at Cardano Risk Management for nearly seven years, and prior to that was senior vice president, head of treasury and capital management at Aegon NV.

He was also previously CIO of Dutch insurance firm Interpolis, and was also head of asset management and CIO of Syntrus Achmea Asset Management, where he was responsible for Dutch pension funds with assets under management of €45 billion ($53.6 billion). Bril started his career at Deutsche Bank in Amsterdam, where he was a fixed income derivative trader.
Arabesque also named Ulrika Hasselgren, former global head of sustainability and impact investment at Danske Bank, as the group's new head of Nordics as well as head of Europe for corporates and sovereigns.
In addition to overseeing Arabesque's range of environmental, social, and governance (ESG) data and insight services for corporate and sovereign clients in Europe, Hasselgren—who will be based in Stockholm—will lead the group's activities and expansion in the Nordic region.
Related Stories:
UN Pension Names New Director of Investments
Colby College Appoints Deborah Shufrin New CIO
TIAA Taps Thasunda Brown Duckett as CEO
Tags: Arabesque Asset Management, cio, Herman Bril, United Nations Joint Staff Pension Fund, UNJSPF