Tag:
Back to Basics
Pensions
Portfolio gains roughly $876 million in last two months of year to raise asset value to a record $9.5 billion.
Pensions
State pension fund earns nearly $573 million in November after losing 1.09% in October.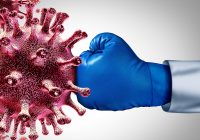 Asset Allocation
'Crisis Protection Class' defensive strategy helps portfolio double benchmark's return.