Tag:
David Wagner
Risk
Marc Lawrence allegedly siphoned employee-investor funds to pay for personal expenses.
Risk
David Wagner solicited nearly $10 million and used investor funds to buy a Porsche and pay earlier investors.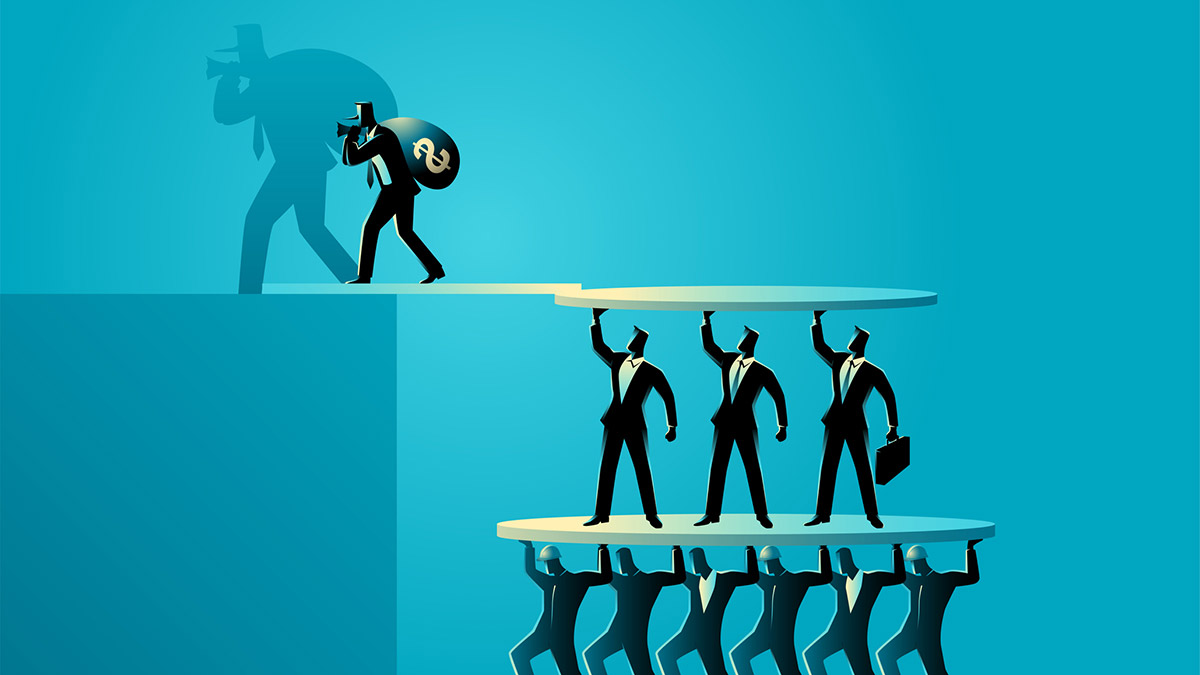 Alternatives
Marc Lawrence faces maximum of 60 years in prison for his role in Ponzi-like scheme.