Tag:
LCP
Regulation
Legal experts expect court decision will add 'significant difficulties' for defined benefit trustees and could take years to complete.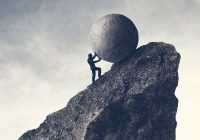 Risk
Contrary to government assurances, the price tag will be huge, says former UK pensions minister Steve Webb.
Research
LCP: Liabilities have risen at a faster pace than assets over the past 10 years.