Tag:
mayor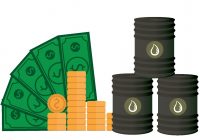 The city council will also consider a legislative package aiming to tackle climate change.
Asset Management Culture
Mandate now forces PE operators to cover their own litigation tabs in disputes, instead of passing along the costs to NYC pension fund investors.
Pensions
The move would add $18 million in extra inflation-adjustment benefits for its first year, expanding the liability for the poorly funded plan.