Tag:
money market funds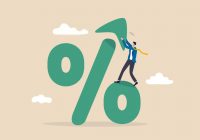 Asset Allocation
Unimpressed, as inflation sits at 8.6%, investors so far aren't pouring into the money funds.
Newsmakers
Critics warn that the proposed new rules would drive out investors and plan sponsors.
Market Moves
Veteran stock seer Jack Ablin sketches out how come last week's disruption lacks the oomph to derail the market.