Tag:
pent-up demand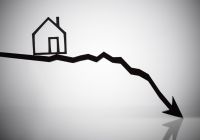 The market won't collapse all at once, yet the dip still will be painful, economist says.
Market Moves
Stephen Roach: A lot of consumer spending already has occurred and the federal aid package will be just a temporary boost.
Market Moves
Trend-spotter hedge fund titan predicts an economic 'explosion' in the 2nd quarter.