Tag:
special purpose acquisition company
Asset Allocation
The private equity firm reportedly will use the investment vehicle to buy stakes in IPOs and founders' shares.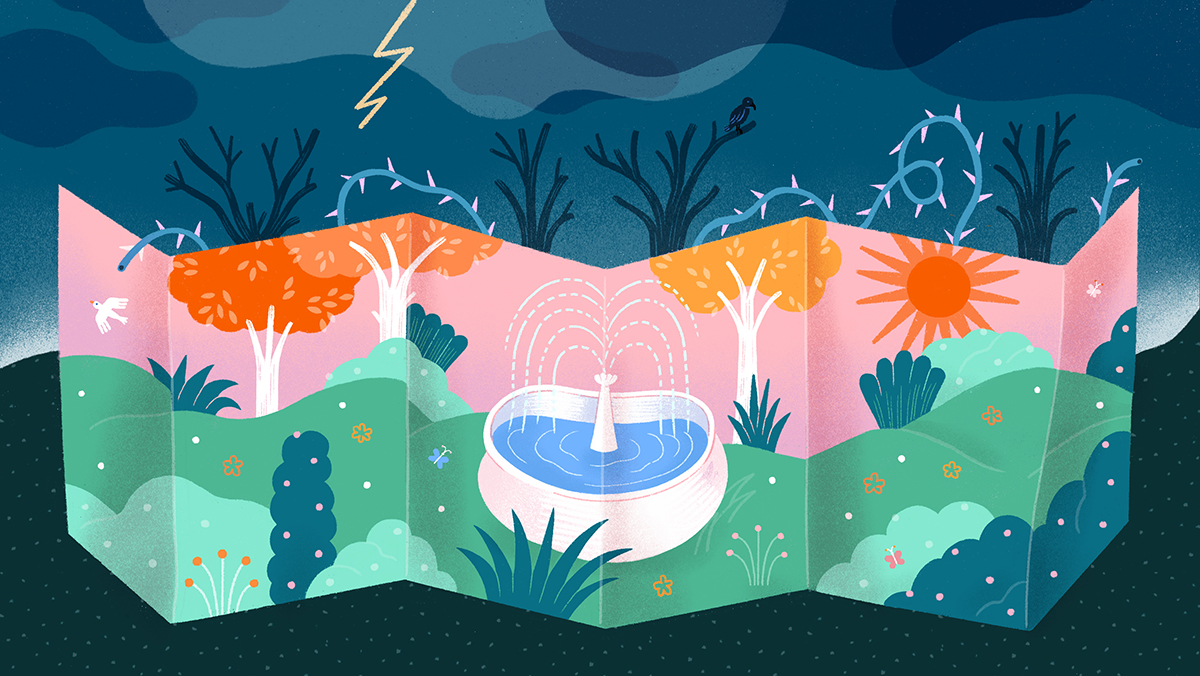 The blank check outfits sure are popular. But issuers have the upper hand over investors, performance is a mixed bag, and they face possible tough competition.
Newsmakers
Interest in the so-called 'blank check' companies has surged during the pandemic from investors seeking easier ways to fund IPOs.