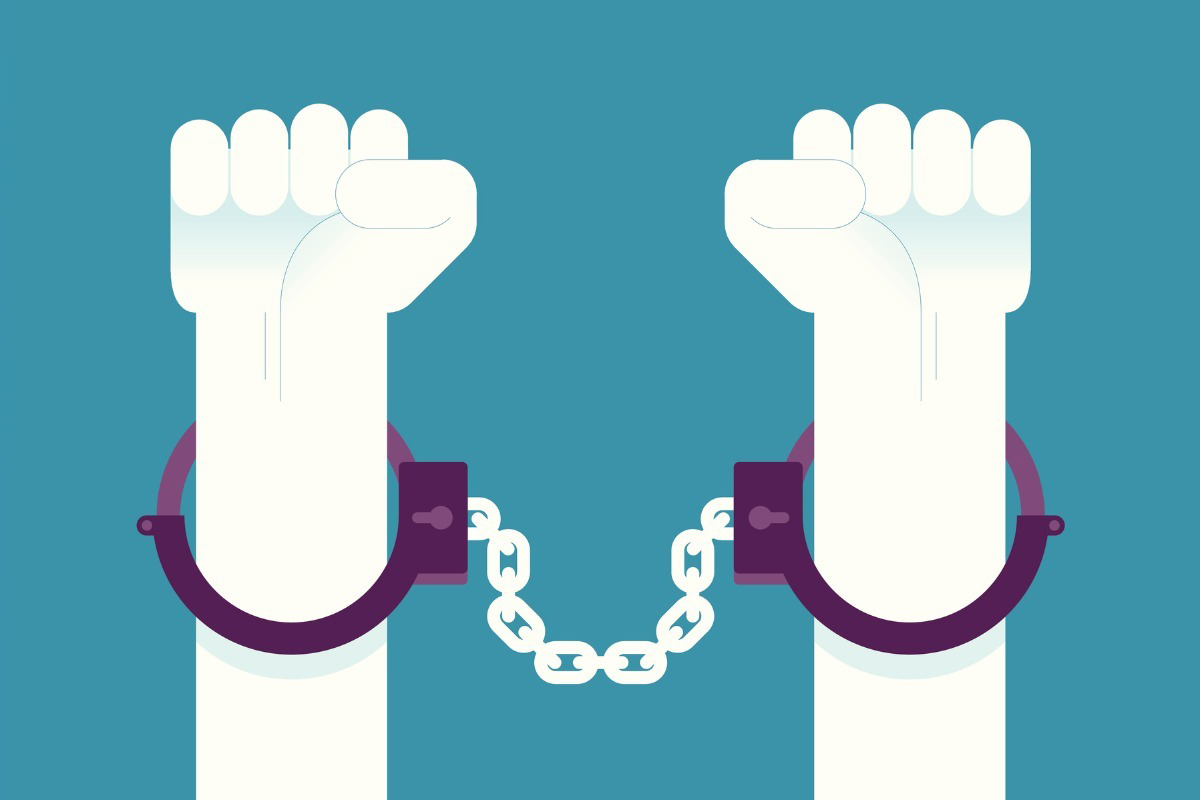 Three men affiliated with New York-based alternative asset management firm GPB Capital Holdings, including its founder and CEO, have been charged with securities fraud, wire fraud, and conspiracy as part of a scheme to defraud investors.
According to an indictment unsealed in the Eastern District of New York, David Gentile, the founder and CEO of GPB; Jeffrey Lash, a former managing partner of GPB; and Jeffry Schneider, the owner and CEO of Ascendant Capital, allegedly misrepresented the source of funds used to make monthly distribution payments to investors, as well as the amount of revenue generated by two of GPB's investment funds. If convicted, each of the three men faces up to 20 years in prison.
GPB, which Gentile founded in 2013, served as the general partner of several investment funds, including GPB Holdings, GPB Holdings II, GPB Automotive Portfolio, GPB Waste Management, and GPB Cold Storage, and raised and invested capital in a portfolio of private equity investments. 
Gentile and Schneider worked together running GPB's funds, according to the indictment, which noted that GPB funds maintained such a close operational relationship with Ascendant that executives at each firm considered the two firms to function as one company. And Lash was responsible for overseeing the GPB funds' investments in car dealerships, which made up a significant portion of GPB's portfolio companies.
The indictment said the alleged material misrepresentations and omissions made by the men induced people to invest their capital in certain funds based on the understanding that the funds would continue to use investor money to acquire mature, profitable companies that were already generating enough cash flow to pay the investors' monthly distributions.
The court documents said investors were led to believe that they would receive monthly liquidity in the form of distribution payments, and that the payments would not diminish the value of their invested capital, which would remain invested in the portfolio companies. In reality, according to the indictment, the portfolio companies frequently underperformed expectations, the monthly distribution payments largely came from investor capital, and the monthly distribution payments were suspended in December 2018.
"The vast majority of investors in the GPB funds have been unable to obtain any liquidity from their investments since that time," according to the indictment.
The GPB funds mainly raised capital through Ascendant, whose employees pitched registered brokers and registered investment advisers (RIAs) to get their individual investor clients to invest in GPB funds. Ascendant also organized due diligence seminars where brokers and investment advisers could get information about the GPB funds and meet with Gentile and other GPB funds representatives. GPB funds were touted as a "rare opportunity" to invest in private equity, which is typically only available to institutional investors, according to the indictment.
"As alleged, the defendants misrepresented the holdings of GPB Capital through deceptive marketing practices, luring investors with promises of monthly distributions that would be covered by funds from the investments and not drawn from underlying invested capital," William Sweeney Jr., assistant director-in-charge of the FBI's New York field office, said in a statement. "In truth, a significant portion of GPB's distributions were paid directly from investor funds."
Related Stories:
FBI Arrests Head of Wealth Management Firm for Fraud
Hedge Fund Founder Pleads Guilty to Neiman Marcus Bankruptcy Fraud
CIO Pleads Guilty to Role in $100 Million Fraud
Tags: Ascendant Capital, conspiracy, David Gentile, Eastern District of New York, GPB Capital Holdings, Jeffrey Lash, Jeffry Schneider, securities fraud, wire fraud