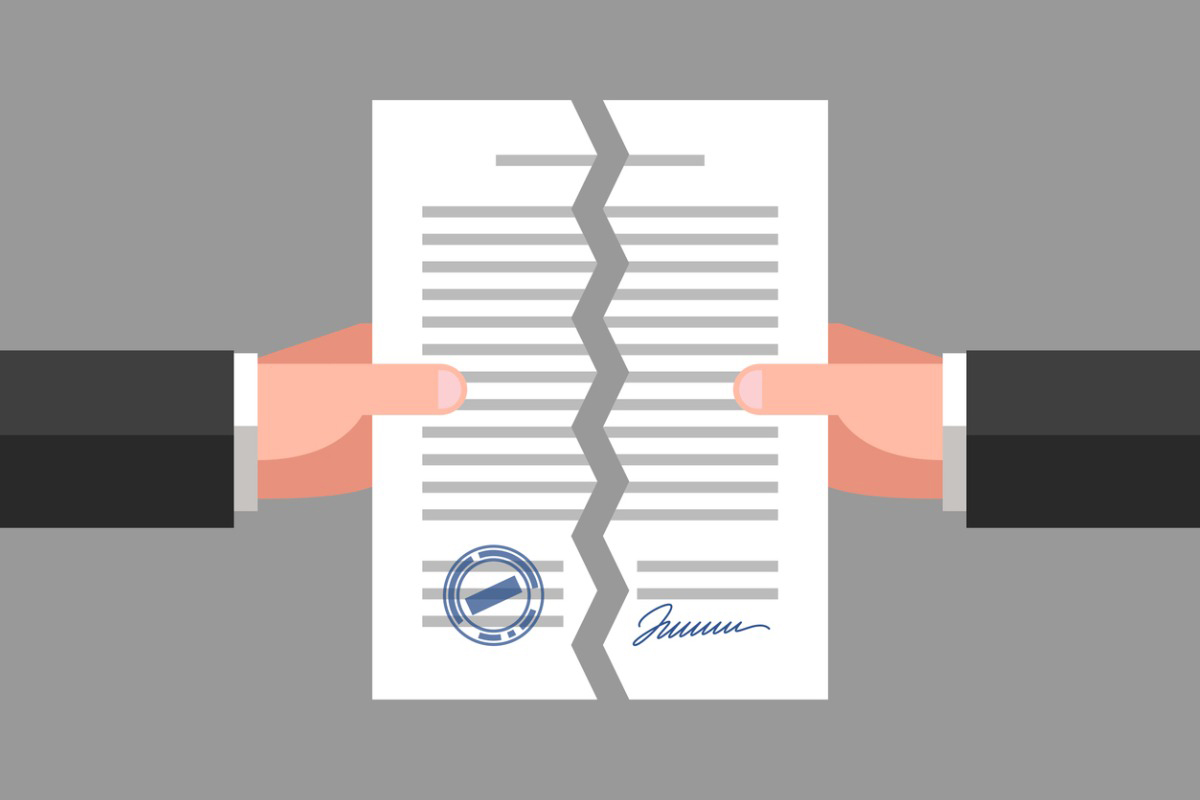 A call for the removal of the executive director and chief investment officer at the troubled Pennsylvania Public School Employees' Retirement System (PSERS) was pulled by board members, a fund spokeswoman said. 
On Thursday, a group of six out of 15 trustees had asked the board chairman to hold a vote of no confidence and termination at Friday's board meeting, against Executive Director Glen R. Grell and CIO James H. Grossman Jr. The trustees sought the hiring of an interim executive director, as well as hiring Verus Investments as a temporary outsourced CIO. 
But then the board members who called for the ousters removed their demand, according to a fund spokeswoman. "The chair complied with that request, and therefore no vote occurred," she said. 
Since March, the pension plan leaders have been embroiled in a financial reporting scandal that is the subject of both an internal and federal investigation. A mistake in the fund's recent annual investment return would have passed the cost of the pension fund contributions to the state's taxpayers. 
Now, a recertification of the member contribution rate will mean thousands of teachers will have to pay more in employee contributions this year. 
The pension fund said an outside consultant has admitted to the error, though leaders have not named the consultant. 
Last week, a lawsuit was also filed against PSERS, seeking access to financial records at the pension fund. The complaint was filed by a board member, state Senator Katie Muth, with the support of two other board members, who say the withholding of documents is "outrageous." 
In response, the pension fund has said that it has developed a methodology to ensure that "each board member has complete access to all of the information necessary for the execution of his or her fiduciary duties." 
The six trustees also cited a decade of underperformance at the pension fund, resulting in higher payroll deductions for about 100,000 school employees, as contributing to the need for a management change. 
Related Stories: 
FBI Said to Seek Evidence of Kickbacks, Bribery at Pennsylvania PSERS
Pennsylvania PSERS Hires Law Firms to Probe Reporting Error
PBGC to Shoulder Defunct Law Firm's Pensions
Tags: CIO, Contributions, FBI, Pennsylvania Public School Employees Retirement System, PSERS, reporting error