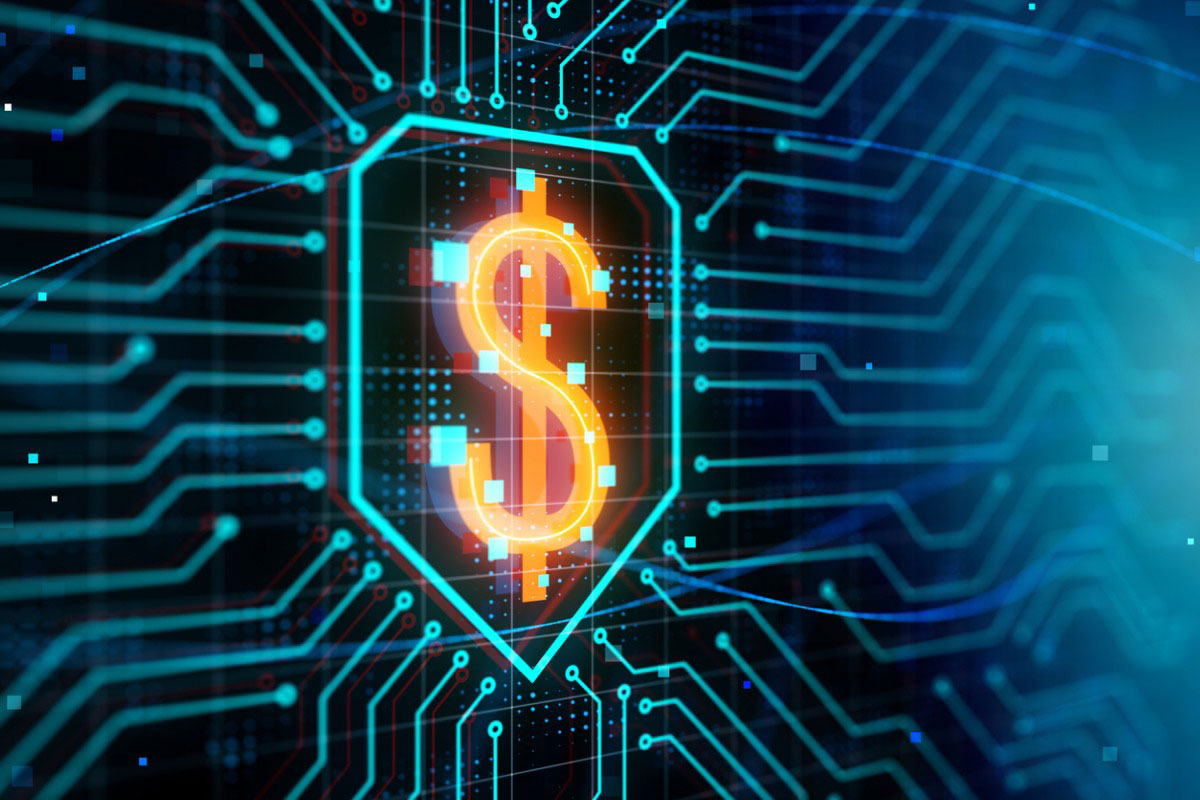 Ed Yardeni is peeved at the Federal Reserve, charging that the central bank is delaying a vital roll-out of what's called a digital dollar. A cyber-buck is often touted as accessible to all income groups, and free of onerous fees and postponements that beset legacy credit cards and other established payment systems. In all likelihood, the Fed would run this new denomination.
"The US Federal Reserve is studying the idea of a digital dollar to death," the economist groused in a posting on the Yardeni Research website. Yardeni, the firm's president, kvetched that the Fed is spending time collecting comments and data on the idea, intending to publish a "discussion paper" in early September. "In other words, a digital dollar is many years away from landing in your digital wallet," he wrote.
Yardeni held up Fed Governor Lael Brainard as an example of someone who appreciates the need to move faster on digital dollars, a concept known as central bank digital currency, or CBDC.
"The dollar is very dominant in international payments, and if you have the other major jurisdictions in the world with a digital currency, a CBDC offering, and the US doesn't have one, I just, I can't wrap my head around that," Brainard told the Aspen Institute Economic Strategy Group, as quoted in a July 30 Reuters article. "That just doesn't sound like a sustainable future to me."
Indeed, some 60 nations now are either researching or enacting digital currencies, according to the CBDC Tracker, part of Boston Consulting Group.
Critics such as Yardeni and Brainard (rumored as a possible replacement for Fed Chair Jerome Powell) lament that the lack of a digital dollar is increasingly at odds with the nation's evolving consumer finance system. Only 28% of US transactions were done with cash in 2020, down from 50% a decade before, a McKinsey study found. And since the pandemic hit, experts say it's likely the cash economy has shrunk even more. Right now, cashless exchanges are the province of private companies, such as Visa, which detractors say are fee-heavy and delay-prone. While apps on the order of Zelle and Venmo easily transfer money digitally, they still must be routed through the traditional banking system.
The CBDC's appeal: Consumers could spend a Fed-sponsored digital dollar like cash, and, if all went well, do so without the fees and delays that privately run digital payment operations encounter. This new setup, in theory, would be a boon to the "unbanked," that group of Americans who lack savings and checking accounts—5.4% of households as of 2019, per a Federal Deposit Insurance Corporation (FDIC) study.
A US failure to adopt a Fed-backed digital dollar would cede the field to cryptocurrencies called stablecoins, Brainard warned. Designed to avoid the volatility of other crypto, such as Bitcoin, a number of these currencies are pegged to a US dollar.
Trouble is, stablecoins aren't actually supported by central banks or governments. That "eliminates a level of safety enjoyed by the dollar," Yardeni said. "Regulators will lose control over regulating transactions." He pointed out that US, UK, and Japanese regulators "all have called for greater regulation of stablecoins and other areas of decentralized finance." Tether, the largest stablecoin issuer, disclosed that as of March, almost half its reserves were in commercial paper, an asset class that got decimated in the 2008 financial crisis.
Related Stories:
So … Is Bitcoin Going to Replace the Dollar?
Cryptocurrencies Still a Speculator's Game, Warns S&P Global
Some Institutions Call Crypto Rat Poison, but Others Are Buying the Currency
Tags: cash, CBDC, Cryptocurrency, digital dollar, dollar, Ed Yardeni, Federal Reserve, Lael Brainard, stablecoin, Tether, unbanked